About Cure Kids
Raising funds for big research so big breakthroughs in child health can happen.
What we do...
$60M

Of world-class research funded

1.5K

Research projects completed

51yrs

Of proven results
We focus on raising funding to enable high-impact, New Zealand-based medical research to help save, extend and improve the lives of children diagnosed with serious life-impacting and life-limiting health conditions.
Cure Kids was established by Rotary in 1971 as the Child Health Research Foundation, and since then we have invested more than $60 million in New Zealand research which has helped to shape and vastly improve the way children who live with serious diseases and health conditions are diagnosed and treated.
Cure Kids' funding supports researchers across New Zealand whose work focuses on childhood cancers, inherited heart conditions, epilepsy, infectious diseases, cystic fibrosis, sudden unexpected death in infants (SUDI), stillbirth, burns as well as child and adolescent mental health – and many, many other areas of research.
Cure Kids is the largest funder of child health research outside the government. We work hard to support the best research possible to make a measurable difference to the health and well-being of children in New Zealand. This is made possible by the continued generosity of individuals, businesses and community groups across our remarkable country.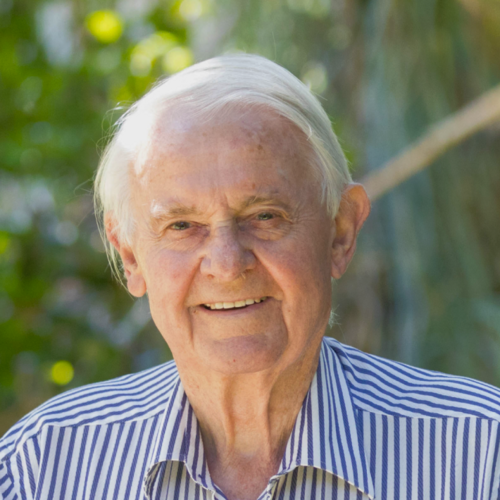 Sir Bob (Robert Elliott) founded Cure Kids. He believed Big Research is all about imagination. "People need to think as widely as they can and not be restricted by can't attitudes. If you've got a good imagination, you'll come up with solutions for all sorts of things." Let's all support the incredible researchers that are imagining what is possible to help little lives.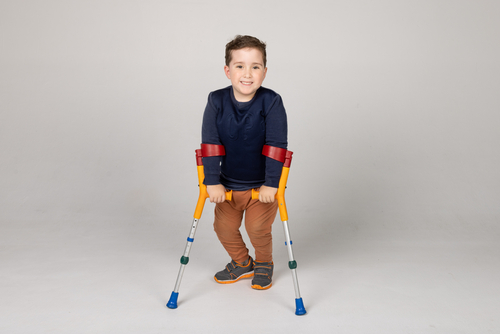 You can donate to Cure Kids with assurance and confidence
Our fundraising principles are built on our core values – integrity, honesty and respect.
Cure Kids is a member of the Fundraising Institute of New Zealand (FINZ), the professional body that represents professional fundraising in New Zealand. As members of the institute, we adhere to the standards outlined in the FINZ Code of Ethics and Professional Conduct. This means we will:
Act honestly and truthfully so that public trust is protected, and donors, beneficiaries and supporters are
Act with respect for the dignity of our profession and our organisation, and with respect for the dignity of donors, beneficiaries and supporters.
Act openly and with regard to our responsibility for public trust. We will disclose all actual or potential conflicts of interest and avoid any ethical, personal or professional misconduct.
We work in a way that promotes our purpose and encourages others to use the same professional standards and engagement. We will value individual privacy, freedom of choice, and diversity in all its forms.
We will produce clear reports about what we do, the way donations are managed and disbursed, and costs and expenses in an accurate and clear manner.
A relationship built on mutual respect
We endeavour to develop meaningful relationships with those who support us through donations, fundraising, bequests, grants, the provision of products, business services and general support. We ensure every effort goes into our administrative processes, particularly receipt generation and donation acknowledgment, and are processed in a timely manner.
If you'd like to discuss our fundraising practices, please contact us.
Patrons & ambassadors
We're grateful for the incredible ambassadors and patrons who support our work by raising awareness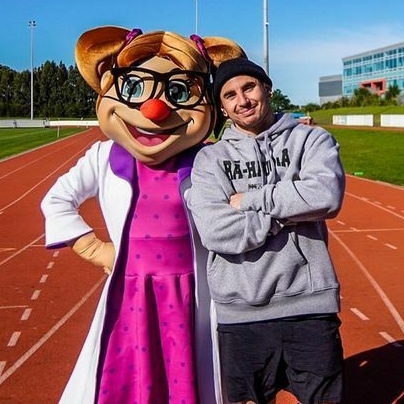 Ben Parore
Ben Parore is a long-time community fundraiser and dedicated supporter of Cure Kids. He ran the New York Marathon for us in 2019, and has hosted annual 24-hour gym challenges in Tamaki Makaurau for Red Nose Day.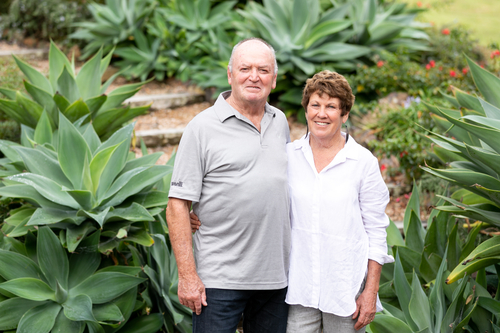 Sir Graham and Lady Raewyn Henry
Sir Graham and Lady Raewyn Henry have been patrons of Cure Kids for many years. They are committed to child health and generously donate their time to help us raise much-needed funds for research.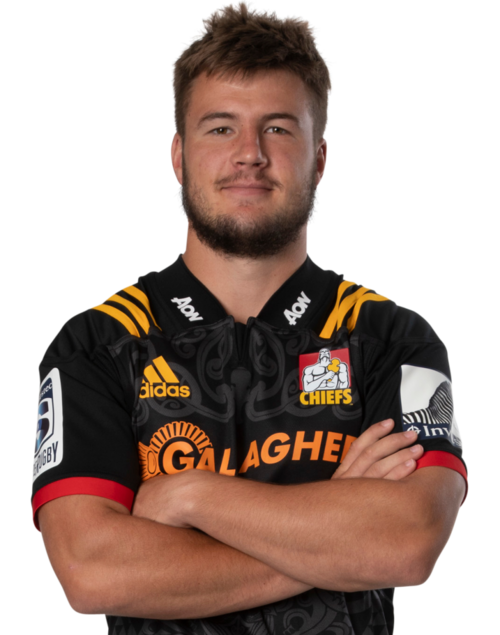 Alex Nankivell
Chief's midfielder Alex Nankivell has a deeply personal reason for becoming an ambassador for Cure Kids. His older brother William passed away from neuroblastoma in early 1996. "I don't want other families and kids don't have to go through the hardships and heartbreak that come along with illness and poor health," says Alex.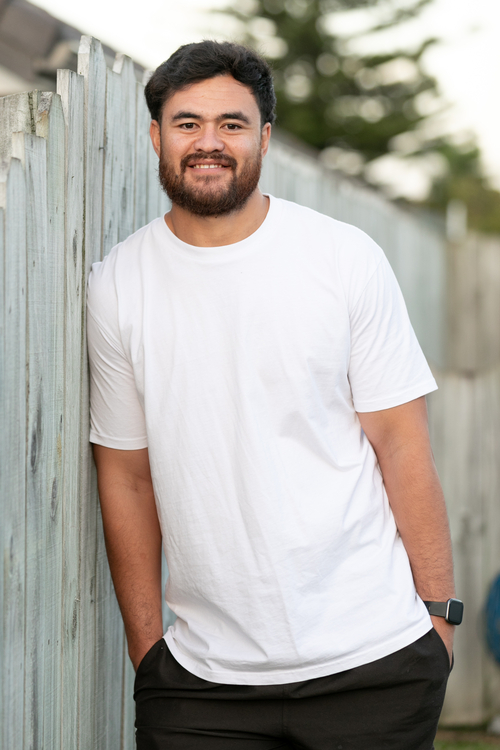 Matt Johnson
Matt contracted rheumatic fever at 13. He was set to go places in New Zealand rugby, until he was forced to retire in 2020 at just 26 after undergoing three open heart surgeries. He is now a proud ambassador for Cure Kids who helps spread awareness and raise funds to eliminate the disease.
Governance
Cure Kids Board
The Board provides governance management; administering and controlling Cure Kids. To ensure there is a breadth of experience around the Board table, the constitution requires that the Board includes at least four members with business experience, and the Chair or a representative of the Medical and Scientific Advisory Committee.

| | |
| --- | --- |
| Franceska Banga (Chair) | ONZM |
| Frances Soutter | Chief Executive Officer, Cure Kids |
| Alaister Wall | Former Deputy Managing Director, Briscoe Group Limited |
| Dee-Ann Wolferstan | Kaihautu – Chief Executive, Te Iwi o Ngati Kahu (Social Services for Ngati Kahu Runanga), Te Whare Ruruhau o Meri Trust (Te Pihopatanga o Te Tai Tokerau Social Service), and Te Kahui Mana Ririki Trust. |
| Russ Hewitt | Independent Director |
| Professor Sally Merry | Cure Kids Duke Family Chair of Child and Adolescent Mental Health |
| Professor Stephen Robertson | BMedSci, MBChB (OTAGO), FRACP, DPhil (OXFORD). Department of Women's and Children's Health, Dunedin School of Medicine, University of Otago, Dunedin |