Fundraise
The New Zealand community has done some pretty amazing things to raise money for child health research, and the ideas keep coming.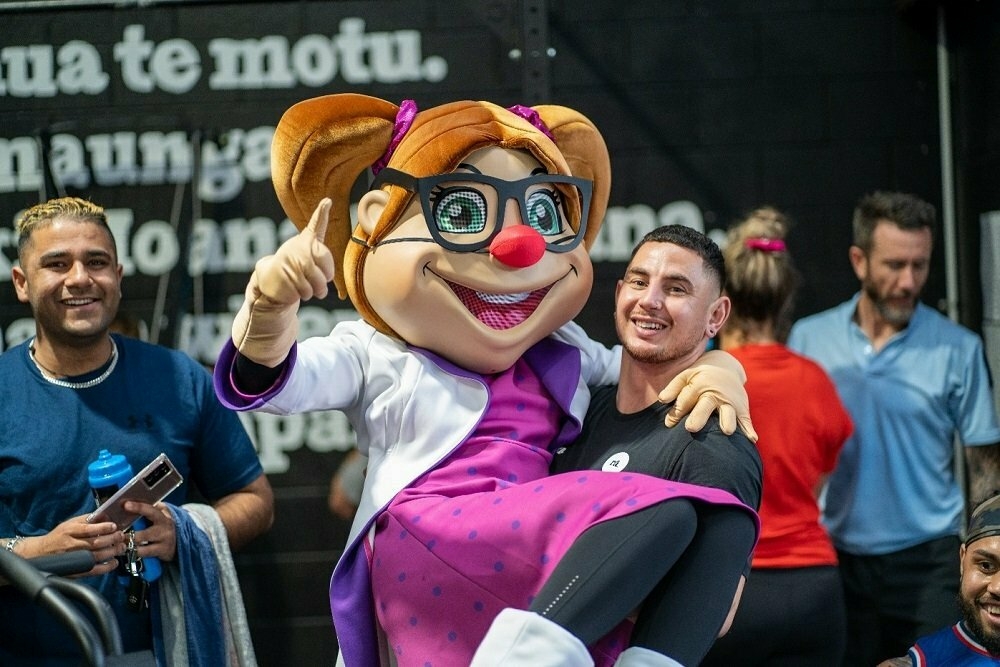 How to get started
Think about what kind of fundraising activities you would like to get involved in – check out some of our fundraising favourites here.

Register your fundraising page by clicking on the button to the right and our Community Partner Manager will be in touch to support you and help with ideas on how to fundraise.

Reach out to friends and family as much and as often as you can! Approach your school, company, friends and family to sponsor you, ask them to donate a raffle item, or to simply spread the word. Share your 'why' – the reason you're doing this - and the Cure Kids story

And of course, most importantly – have fun!