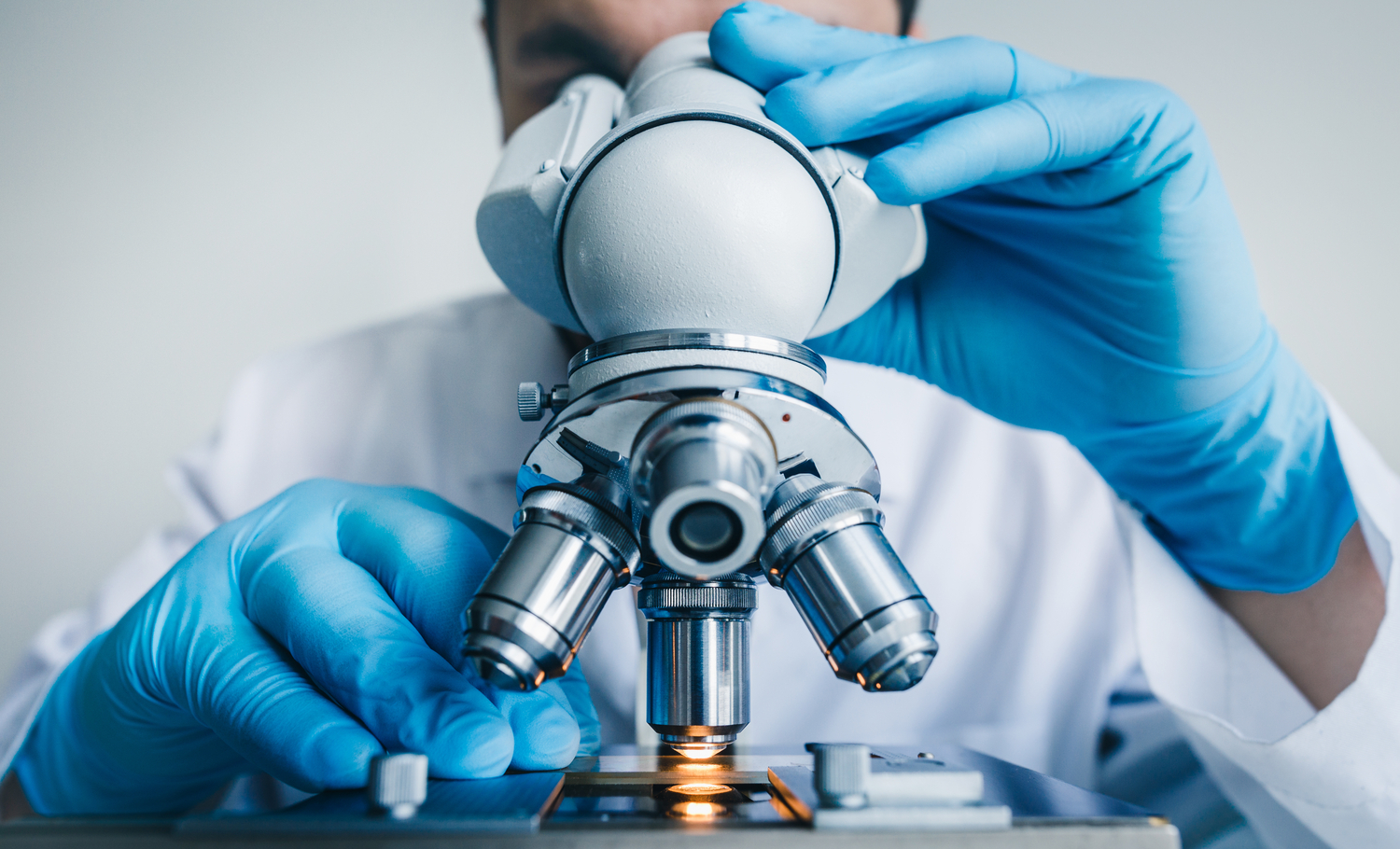 Since 1971, Cure Kids' mission has been to support research on the health issues which impact children in New Zealand and the Pacific Islands.
Cure Kids aims to fund original research projects by excellent investigators, which are based on good scientific methods and ethical principles, strengthened by collaboration with Māori, and which have the potential to contribute knowledge or develop new treatments or methods that could improve child health.
Project Grants
For more than 50 years we have offered an annual opportunity for funding of high-quality paediatric research projects. Cure Kids welcomes applications research anywhere along the pathway to impact, whether proof-of-concept, pilot, or translational studies. Proposals for research funding can encompass a wide age-range, from before birth up to the age of 18 years, and can include any type of high-quality research – from biomedical studies to health services research or Kaupapa Māori approaches.
We encourage you to apply if you have an idea for a project which could advance the health and wellbeing of children, and particularly if it could address inequities in health outcomes. Project Grants are for a maximum budget of $125,000 over 3 years.
Applications for Project Grants in 2023 have now closed, we are currently reviewing these and the grants will be awarded at the end of the year. Applications will reopen in May 2024.
Project grant request for proposal
You can also find more information on eligibility criteria and other guidance here:
If you have any questions which are not answered by these pages, please contact us at grantinground@curekids.org.nz.
Access the grants portal here
FAQs
Do Grants from Cure Kids support stipends for postgraduate students?

Yes, the budget can include costs for the stipends of postgraduate students (e.g. Masters or PhD), if their research topics lie within the funded grant.
Who can fill out a grant application?

The grant application must be completed by the Principal Investigator.
Is it possible for multiple people to have access to a pending application on the Grants Portal?

No, only the Principal investigator can have access to the portal with their login details.
Can I submit an application if my Host Institution is not currently registered with Cure Kids?

Yes, please submit an application, and select "other". If Cure Kids selects your proposal, we will ask you to provide evidence that your chosen Host Institution has the necessary governance structures, financial processes, and research capacity to employ research staff, oversee the research, and administer the Grant Funds. Your Host Institution must be approved prior to the release of any awarded funds. For further information refer to the " Institution Eligibility" page.
Can you have a Co-Principal Investigator?

The lead Principal Investigator can list a Co-Principal Investigator on the application, however only the lead PI will have access to the application.
Does Cure Kids award Grants to first-time applicants (versus more experienced researchers)?

Applications are judged on more than the experience and CV of the Principal Investigator.

Cure Kids' assessment process considers the diverse skills contributed across the research team and its collaborators, including contributions of experienced people in the research team who can provide advice and mentoring to early-career researchers.
Can I submit more than one application?

Yes, you can submit more than one application in the same competitive round, and contribute to different research groups, as long as each proposal is completely distinct – they can't be overlapping.
How can I incorporate Vision Mātauranga in my application?

There is no one-size-fits-all approach, but a good starting point is to engage with either Māori researchers or Māori communities early in the process of study design. For further guidelines on Vision mātauranga, please refer to
Who should I include in my research team?

Make sure that you include and credit all contributors to the research. Think not only about the science involved in the proposal, but also about stakeholders who could benefit, and form those relationships and partnerships as early as possible in the process in a way that is sustainable.
What can I include in the budget for the Grant?

As a registered charity, Cure Kids can only undertake activities in pursuit of its charitable objectives, and therefore does not fund overheads. The Host Institution must agree to cover overhead costs such as any costs of buildings, premises, office equipment, or administrative expenses. Cure Kids will not contribute to the salaries of staff who are already permanently employed by the host institution for the duration of a grant. Cure Kids will only cover salaries for Named Investigators who depend on securing some or all of their salary from outside their host institutions (so-called "soft" funding). These researchers must disclose all their other sources of partial salary-support, including employment and research activities.