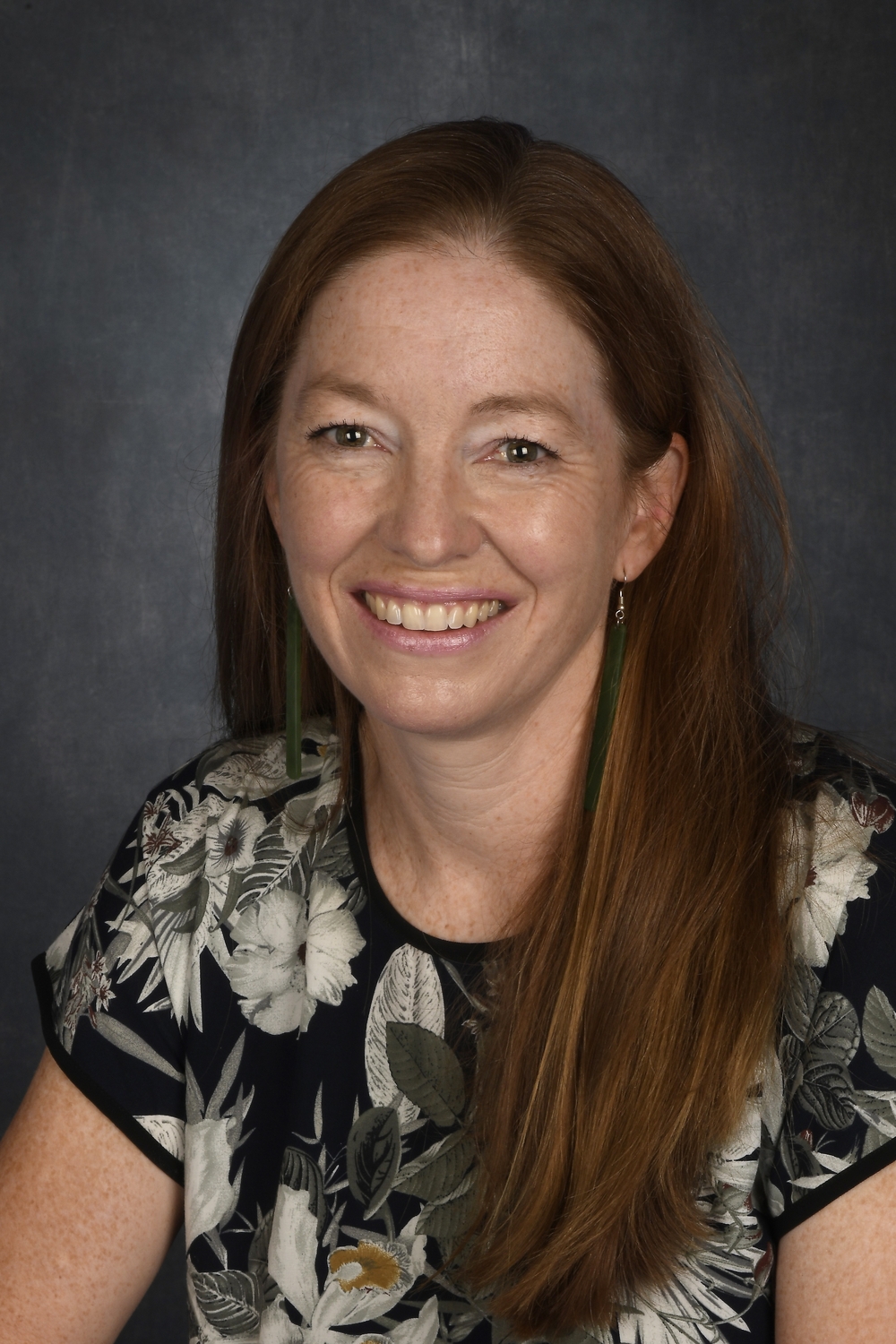 Alex Wallace is a Paediatrician at Waikato Hospital and Senior Lecturer in Paediatrics with the University of Auckland. She undertook her Paediatric training at Waikato Hospital and subsequently at the Royal Hospital for Sick Children in Edinburgh, and Great Ormond Street Hospital in London. After returning to NZ she worked as a Paediatrician at Tauranga Hospital before commencing a PhD in 2009 at the Liggins Institute under the supervision of Professor Dame Jane Harding. Since finishing her PhD, Alex has divided her time between her clinical, teaching, and research roles.
Alex's main research interests are in the grass-roots Paediatric problems of bronchiolitis and preschool wheeze/asthma. She works closely with Profs Cameron Grant and Stuart Dalziel at Starship Hospital on several projects on these topics, and is a member of both the PREDICT (Paediatric Research in Emergency Departments International Collaborative) and CIRCAN (Children's Inpatient Research Collaborative of Australia and New Zealand) research networks. In 2020, she co-authored on a paper documenting the findings of the WASP Study, a multi-centre randomised controlled trial investigating outcomes for wheezy preschoolers treated with three days of oral steroid compared to placebo, which showed improved respiratory outcomes in those who received steroid. The findings of this study gave rise to the question of whether a single dose of oral steroid is sufficient for the management of preschool wheeze/asthma exacerbations, providing impetus for development of the STAR Study.

Outside work, Alex lives on small lifestyle block near Hamilton with her husband and two teenagers. In her spare time she enjoys participating in women's team adventure races and writing crime fiction.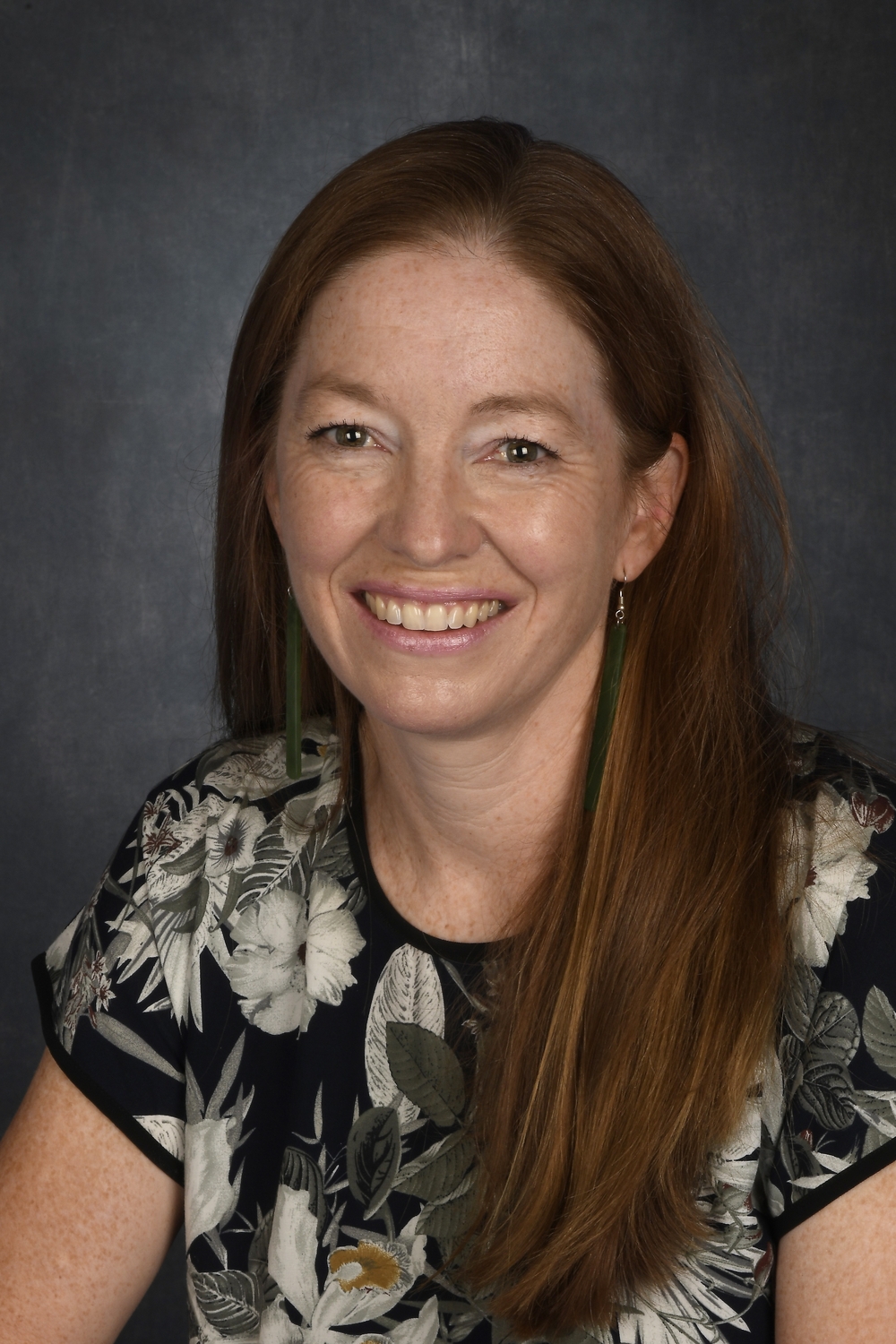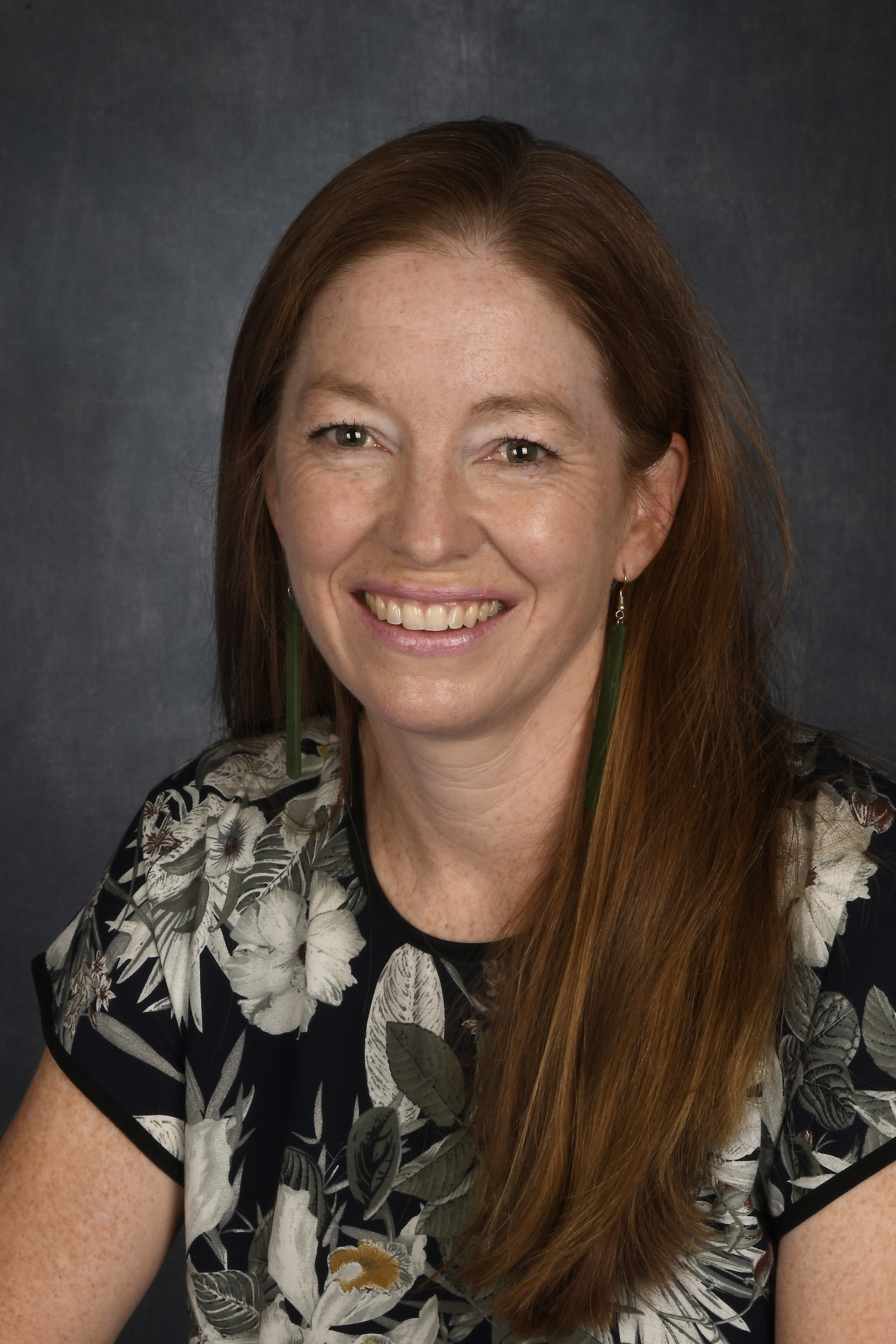 Help fund researchers like Alexandra.