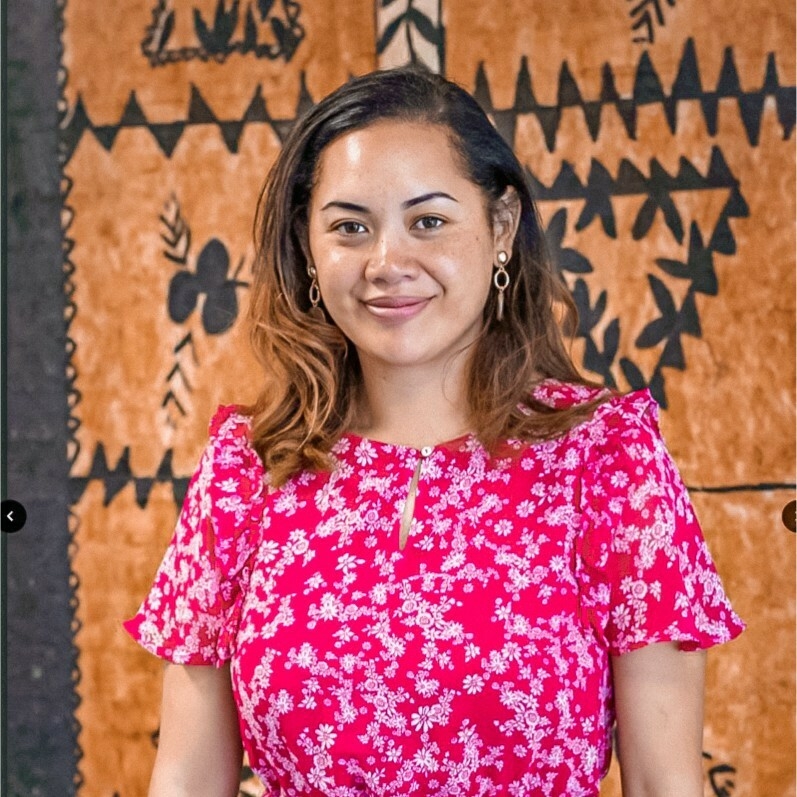 Dr. Seini Taufa is General Manager for the Research Vaka within Moana Connect, with over sixteen years of research, evaluation, and teaching experience at the University of Auckland. Seini contributed to courses based on Addictions, Pacific Health, and Equities and Inequalities in Health at the School of Population Health, University of Auckland, and is still the Pacific Theme Lead for the Growing up in NZ Longitudinal study.

Dr. Taufa is extremely passionate about incorporating Pacific frameworks and worldviews into her work and is committed to elevating the voices of Pacific peoples in Aotearoa, New Zealand and abroad.


Her long-term career goal is to be an effective advocate for vulnerable families, women, and children in Aotearoa, New Zealand, through quality research and evaluations that highlight the need and solutions for the improved well-being of these populations.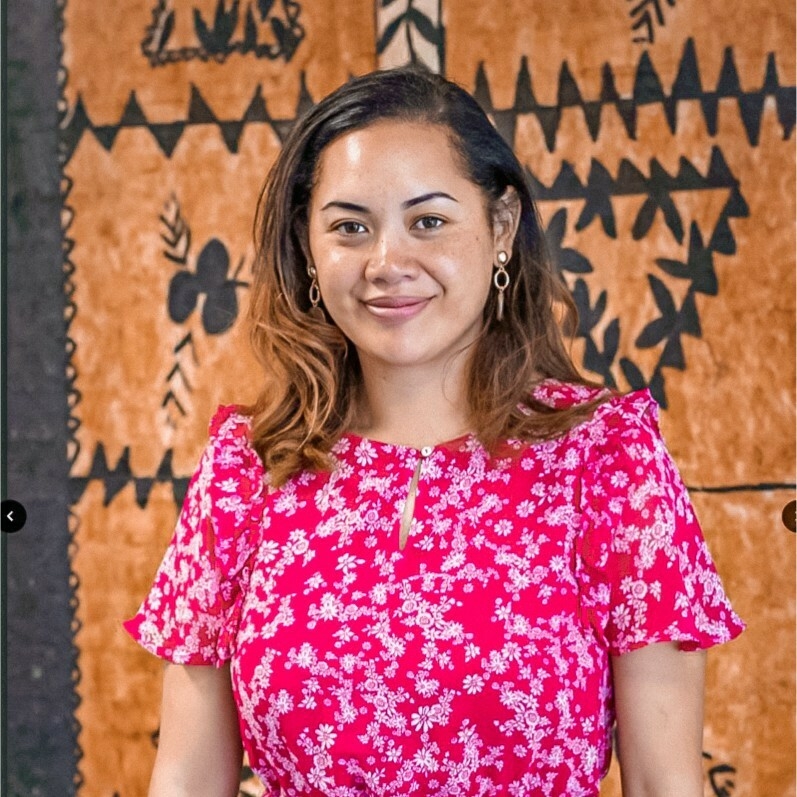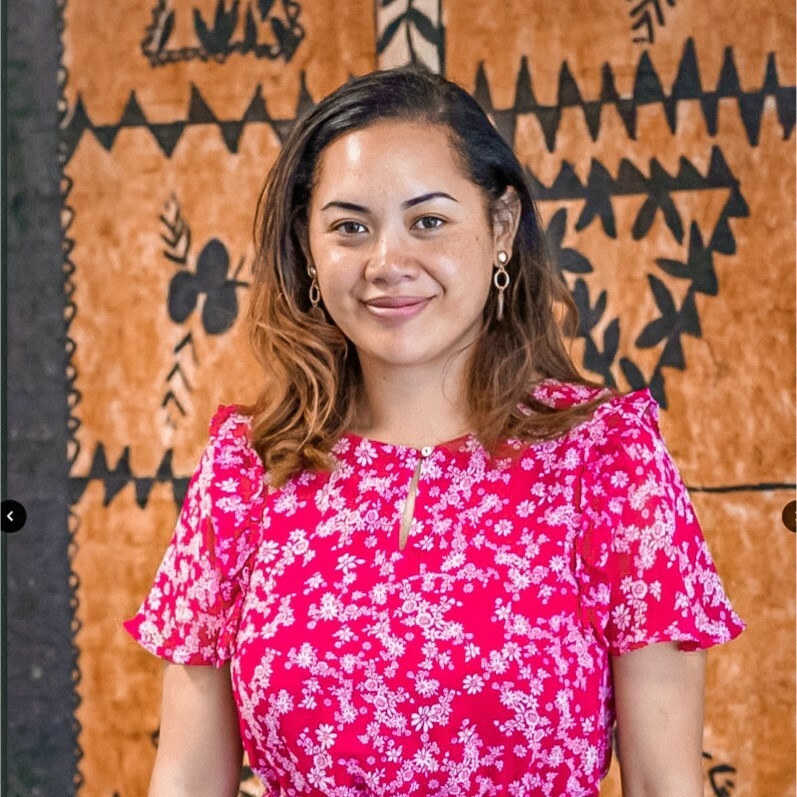 Help fund researchers like Seini.
Other Childhood Development and Learning Difficulties researchers
View all