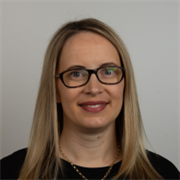 Building resilience to sustain wellbeing and reduce mental distress
Building resilience in adolescents is vital to sustaining wellbeing and reducing mental distress. In New Zealand nearly one quarter of young people experience anxiety or stress, which can place them at elevated risk of poor mental health and suicide.
This project, led by Dr Rosie Dobson of the University of Auckland, will investigate how wearable technology can be used to identify the early changes associated with an anxiety episode in adolescents, in order to provide the opportunity for earlier brief intervention.
The team will work with adolescents with moderate anxiety to co-design and develop this intervention to reduce the impact of living with anxiety, helping adolescents to better manage their symptoms.
Due to the significant inequities in mental health outcomes that exist for Māori and other minority groups, and the potential for digital solutions to provide more accessible support than conventional services, this project will prioritise these groups from the outset and ensure the intervention is tailored to their needs and preference.
The intervention will be pilot-tested and scoping of the scalability of the intervention will be undertaken as part of the project.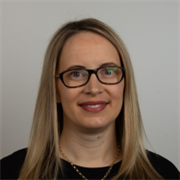 Help fund researchers like Rosie.