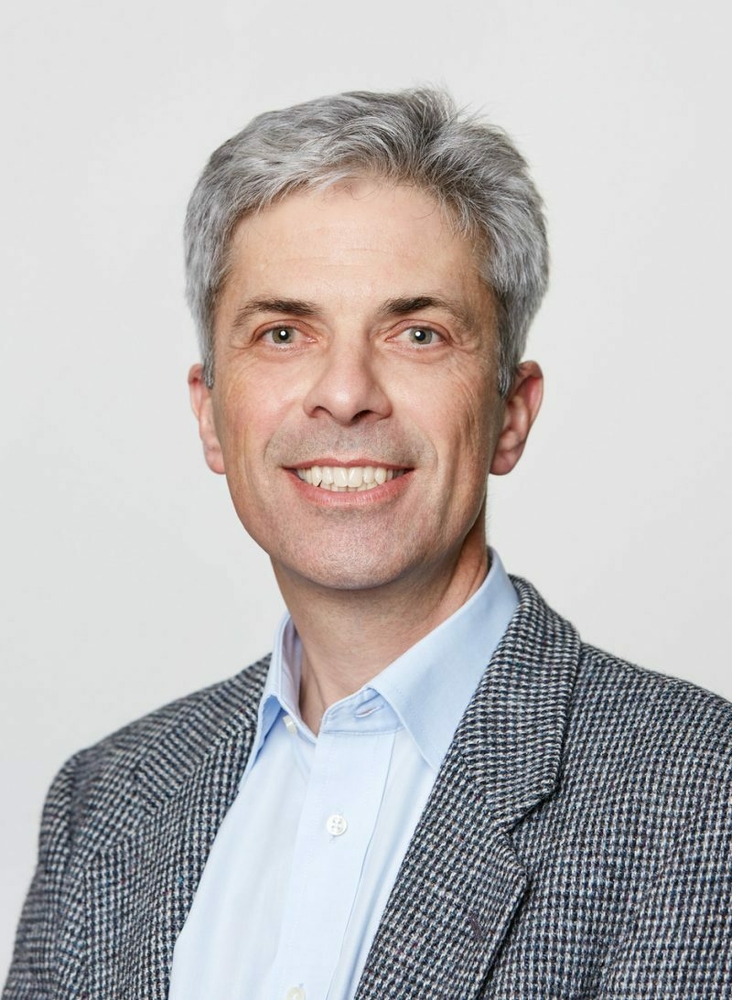 Preterm births and neurodevelopment
Babies born at moderate-late preterm (MLPT) gestation account for more than 80% of all preterm births. Although survival rates are excellent, these babies are at increased risk of adverse neurodevelopmental outcomes. They also risk adverse long-term health outcomes, such as cardiovascular disease, obesity and diabetes.


Preterm baby nutrition strategies vary widely
Nutrition in preterm babies is critical for supporting healthy growth, including brain growth. However, there is little evidence guiding optimal nutritional practices in MLPT babies, so practice varies widely.
Investigating the effects of different feeding strategies
DIAMOND is a randomised controlled trial in MLPT babies. It's investigating the role of different feeding strategies (parenteral nutrition, milk supplementation, and exposure to smell and taste) in the early days after birth until four months corrected age.
Focusing on later neurodevelopmental outcomes
Professor Bloomfield and his team are assessing neurodevelopmental status in DIAMOND babies at two years corrected age. Their work will determine the impact of different nutritional interventions on neurodevelopmental outcomes, as well as growth, body composition, health, behaviour and eating patterns.
Importantly, the trial will enable the team to develop nutritional support recommendations based on evidence related to in-hospital outcomes, metabolic health and neurodevelopmental outcomes.
Cure Kids is funding the year-two research
By funding this important year-two follow-up of DIAMOND trial babies, and the inclusion of neurodevelopmental outcomes, Cure Kids is helping to ensure the best possible long-term health outcomes for preterm babies.
Help fund researchers like Frank.