University of Canterbury
Present research involves interventions that can be implemented by teachers to enhance literacy and improve wellbeing.
These procedures were developed in previous research and found to be effective to support acquisition of literacy in primary school children. Trained Research Assistants provided that intervention, whereas in this project, primary school teachers will be trained to implement the intervention, to examine whether the same positive results can be obtained.
Literacy difficulties can affect all areas of education, reducing achievement and restricting job opportunities. Difficulties during the initial years of school can damage self-concept and cause behavioural problems. Although literacy learning difficulties are found across all groups, there is a greater incidence among students from lower socio-economic backgrounds and individuals from non-majority or immigrant backgrounds, particularly if their primary language differs from the language used in education.
This research, led by Professor John Everatt from the University of Canterbury, focuses on ways to support the development of reading and writing, using a culturally responsive intervention to reduce the negative impact that poor educational experiences have on children's wellbeing.
The project will help children to develop word-decoding skills and vocabulary, and provide strategies that motivate children to read text suitable for their chronological age. The research will measure whether engagement and experiences of success improve self-concept and self-efficacy, reduce negative behaviours, and increase resilience.
The research will focus on children in later primary school years who have experienced literacy learning difficulties.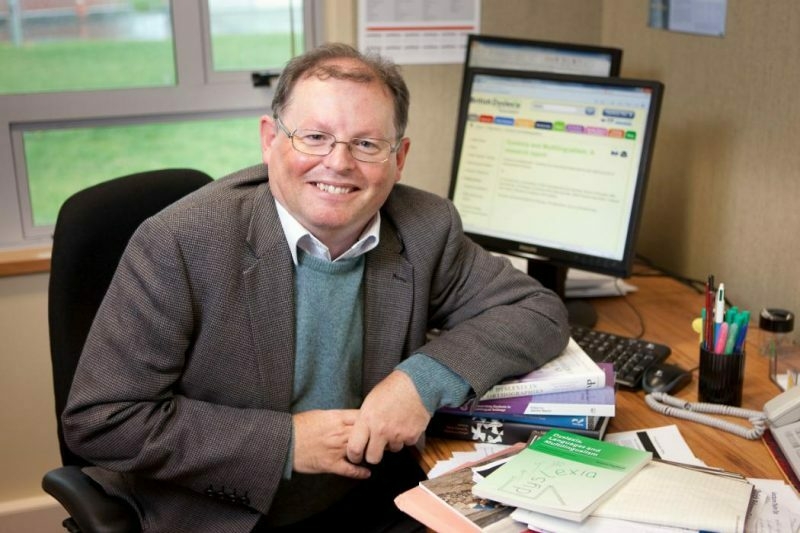 Help fund researchers like John.