The prevalence of autism has markedly increased recently with estimates suggesting 1 in 59 people are on the autism spectrum. Service demand exceeds capacity in many regions, with lengthy waitlists and an unmet need for culturally appropriate support.
Children on the autism spectrum demonstrate challenges in communication, behaviour and learning and, along with their caregivers, are at greater risk for mental health conditions. Access to early intervention and support that optimises caregiver mental health and children's development is critical in mitigating these risks.
This project, led Associate Professor Laurie McLay of the University of Canterbury, will investigate the benefit of evidence-based interventions to improve child learning and behaviour and adult wellbeing – delivered by way of telehealth (using information communication technology).
Researchers will evaluate whether the integratation of both web-based content and online virtual coaching interventions has an impact on social communication and behaviour and caregiver mental health and wellbeing, and also the acceptability of these approaches for Māori and Pasifika.
This new model of telehealth-delivered, parallel parent/child intervention could transform the way services are delivered for children with autism. It could also increase access to critical support for families who otherwise face long waits, and result in many benefits for children and their families.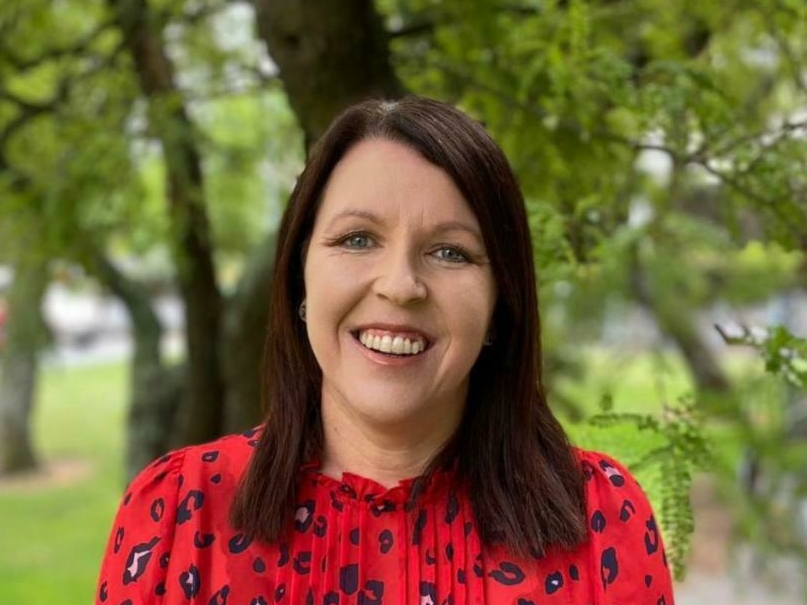 Help fund researchers like Laurie.