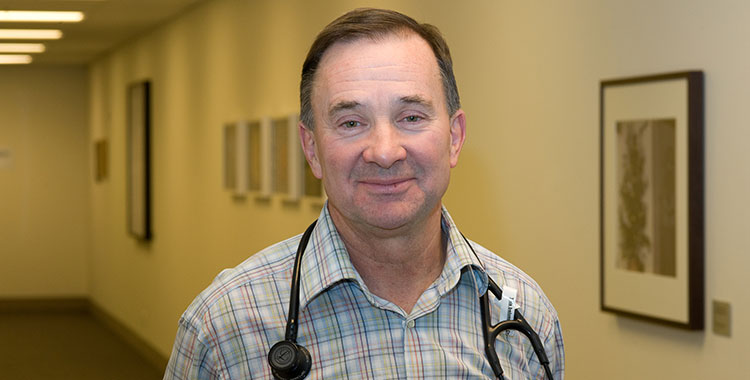 Assoc Prof Wilson's research interests centre around rheumatic fever and rheumatic heart disease with a special focus on helping children in Aotearoa NZ and the Pacific.
Assoc Prof Nigel Wilson is a Paediatric Cardiologist at Starship Children's Hospital in Auckland. For more than 30 years he has split his time between working as a frontline cardiologist and researching groundbreaking ways to help fight rheumatic fever and rheumatic heart disease in children. In 2022 he was awarded the Health Research Council's Beavan Medal for excellence in translational health research as recognition for all his work over the years.
Nigel is a founding member of Pū Manawa, the Rheumatic Fever Network, and has been a strong advocate for improved prevention and control measures for rheumatic fever around Aotearoa. In addition to his work in New Zealand Nigel has also made substantial contributions to efforts to control rheumatic heart disease in Fiji, establishing a better prevention and control programme there that has become a model for other countries with endemic rheumatic heart disease.
His current research funded by Cure Kids and the HRC in collaboration with Dr Rachel Webb and Associate Professor Nikki Moreland at the University of Auckland tests recent Australian findings that hydroxychloroquine reduces inflammation in the blood of rheumatic fever patients therefore reducing their chance of developing rheumatic heart disease.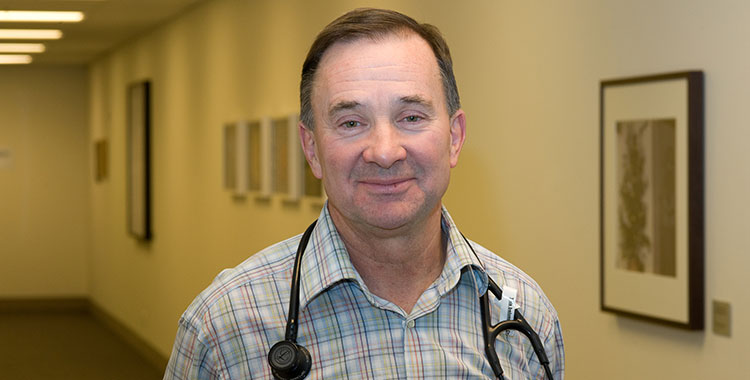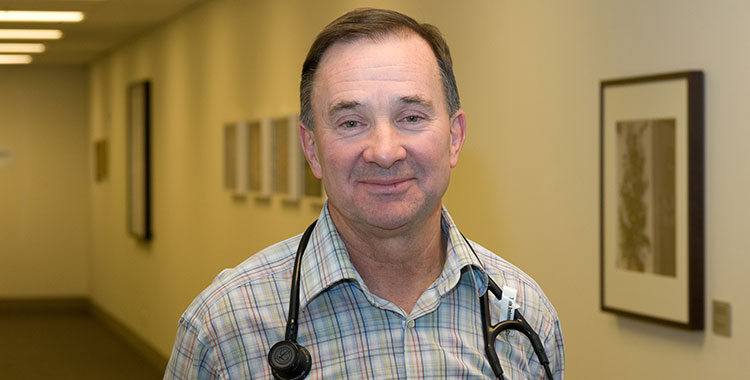 Help fund researchers like Nigel.