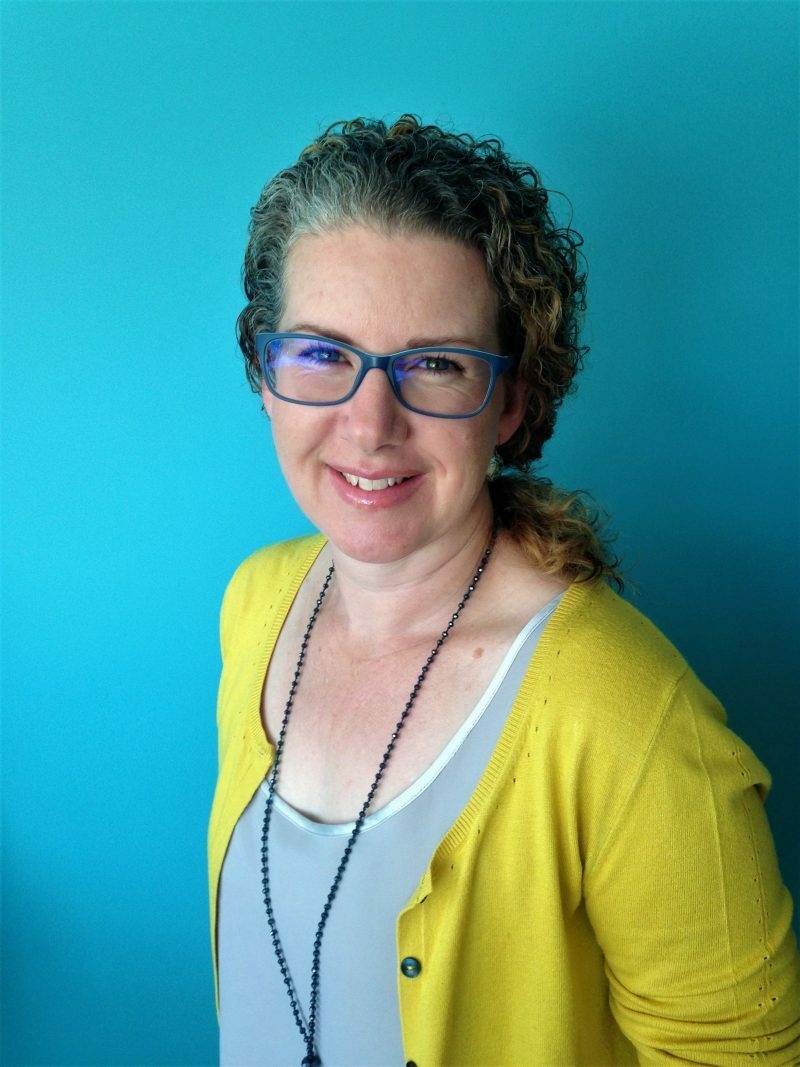 Dr Christine McIntosh has a special interest in the prevention of Sudden Unexpected Death in Infancy (SUDI).
Dr Christine McIntosh is a University of Auckland researcher, general practitioner and a mother to three lovely girls.
Throughout her career, Dr McIntosh has had a special interest in Sudden Unexpected Death in Infancy (SUDI) prevention. Initially, her research was on the vulnerability of the upper airway to narrowing in young babies sleeping in car seats. Dr Christine and her team demonstrated why safe positioning of babies for every sleep is vitally important.
From 2012-2014 they trialled a programme in South Auckland with provision of baby beds and education for babies at increased risk showing that the baby beds were acceptable, increased breastfeeding rates and study involvement increased mothers SUDI prevention knowledge.
Since 2016, the team have piloted the implementation of a digital tool called the Safe Sleep Calculator in Primary Care. This tool makes complex SUDI risk assessment easy and supports consistent SUDI prevention care.
Now, they plan to use the Safe Sleep Calculator as a universal assessment tool by using it in the first week from birth, to enable targeting of a SUDI prevention 'care bundle' for babies at highest risk. The team will pilot this intervention in South Auckland, and describe the implementation process and validity of the model of care, to guide use in New Zealand and internationally.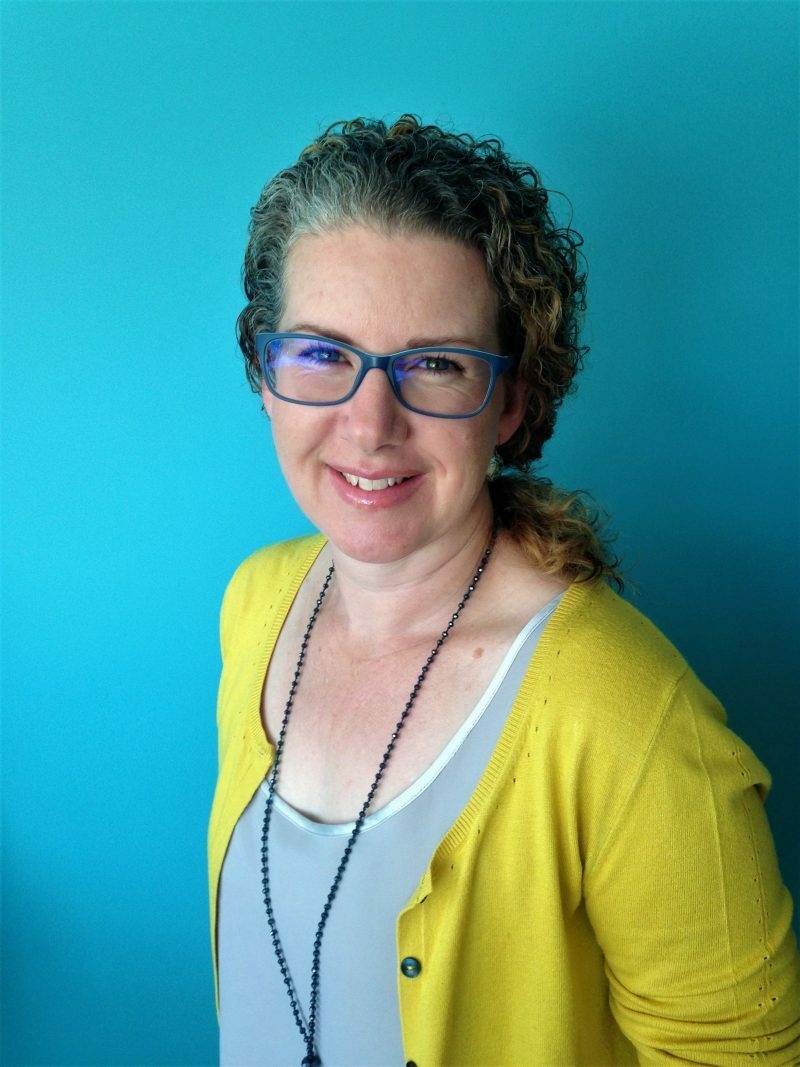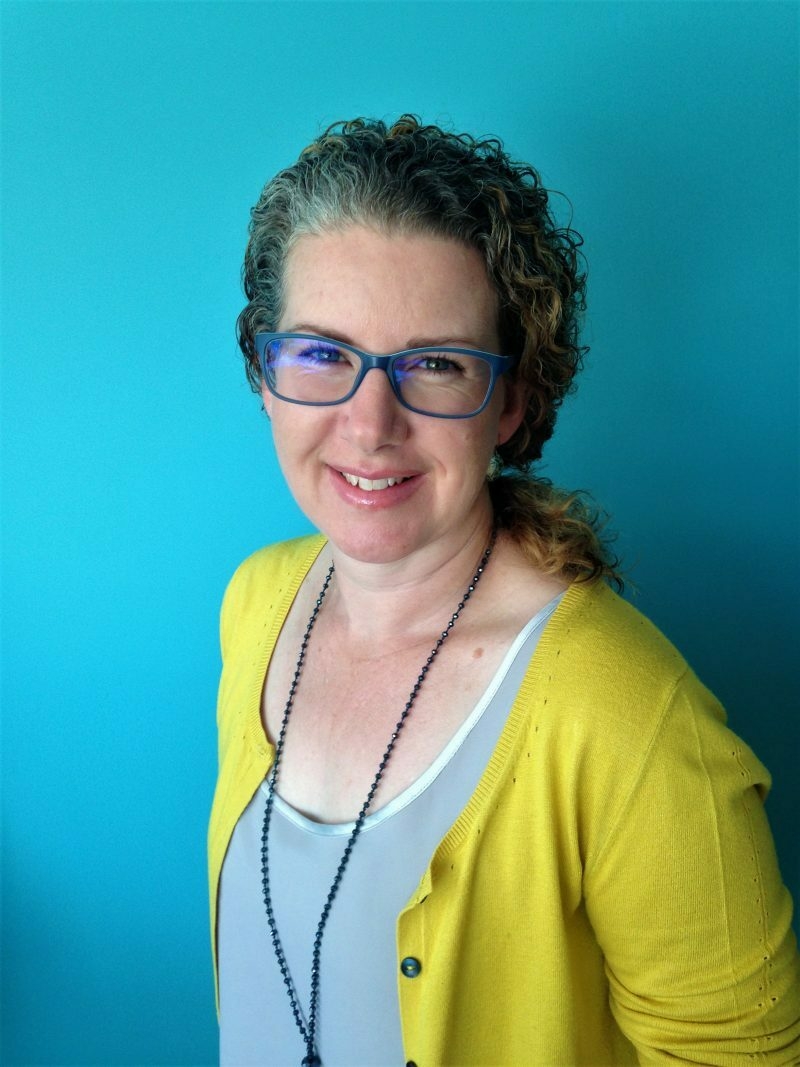 Help fund researchers like Christine.
Other Maternal and Infant Conditions researchers
View all