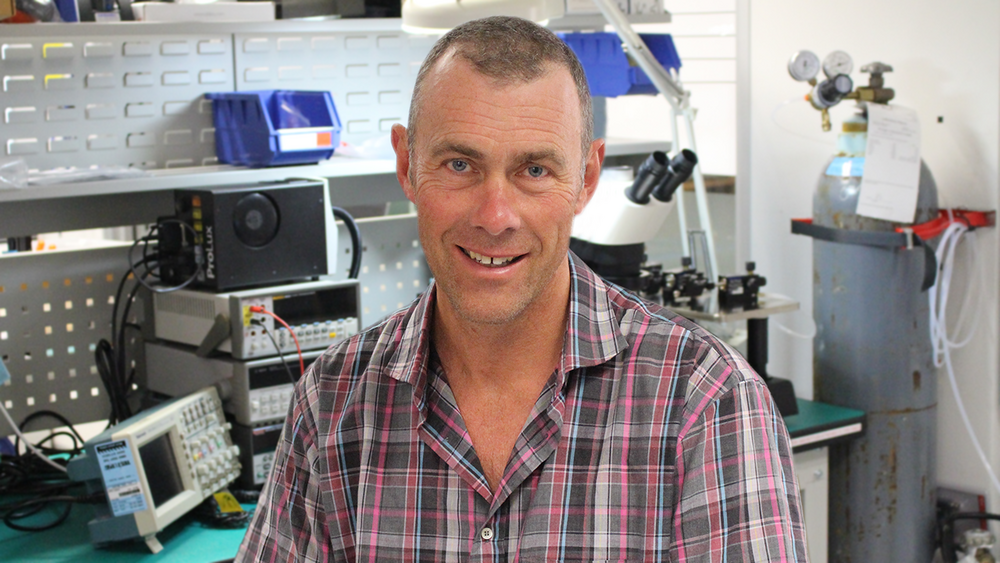 Professor Malpas and his team from the University of Auckland and ADHB are developing a much-needed tool. It will let parents and caregivers monitor their child's brain pressure remotely, via a sensor placed alongside the drainage tube.
Simon is a distinguished New Zealand scientist and entrepreneur. Simon has previously co-founded three successful medical device/life science companies from his research. He has also worked as Chief Scientist for a US based medical device manufacturer. Simon has a PhD in Physiology and is Professor of Physiology and Bioengineering at the University of Auckland. In 2018 he was elected Fellow of the Royal Society of New Zealand. He has obtained in excess of $23M in grant funding for his research and produced over 150 scientific articles. His work has been internationally recognised by awards from the American Physiological Society and within NZ by the Royal Society.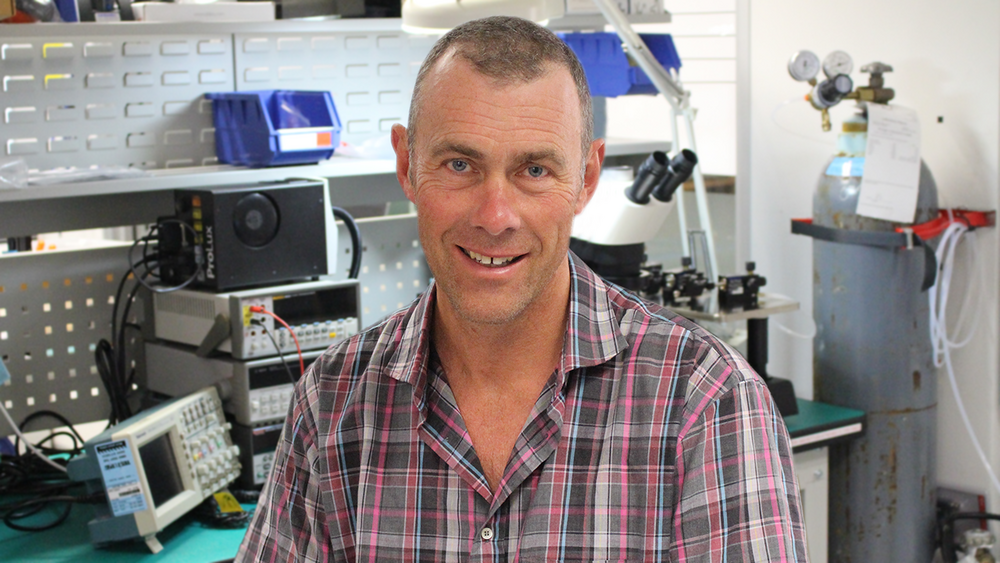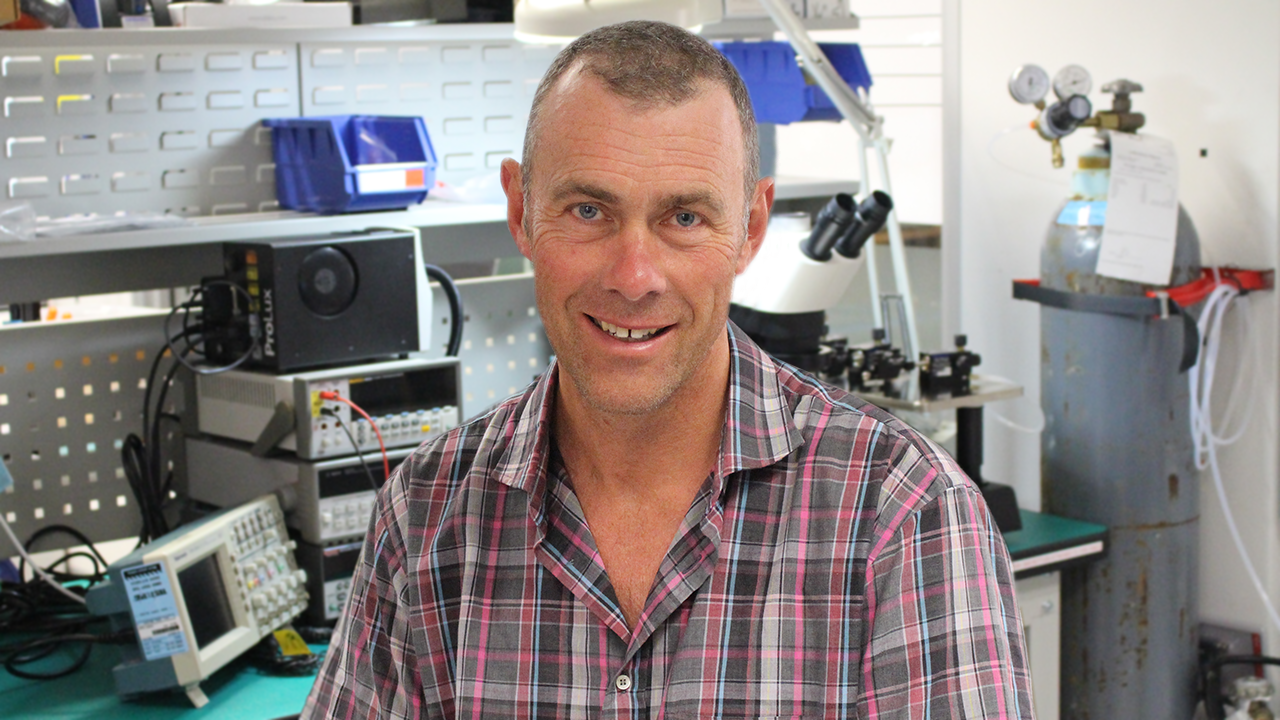 Help fund researchers like Simon.
Other Neurological and Neurodevelopmental Disorders researchers
View all