Professor Clark was appointed as Cure Kids Chair of Child and Youth Mental Health at the University of Auckland in 2022.
She has worked as a nurse for over 30 years in youth health and has worked within the health system to design and implement healthcare programmes to deliver equity for children and young people in Northland. TC has a focus on taitamariki Māori health and health equity.
TC has been the Principal Investigator and Co-Lead of the Youth2000 series of national surveys since 1998 on youth health and wellbeing and, is a founding member of the Adolescent Health Research Group. Recently she has led a major project, funded by the Health Research Council, to examine the influence of whanaungatanga on outcomes for rangatahi. One of her innovative health-service delivery models, 'He Kakano' which is now funded across Taitokerau.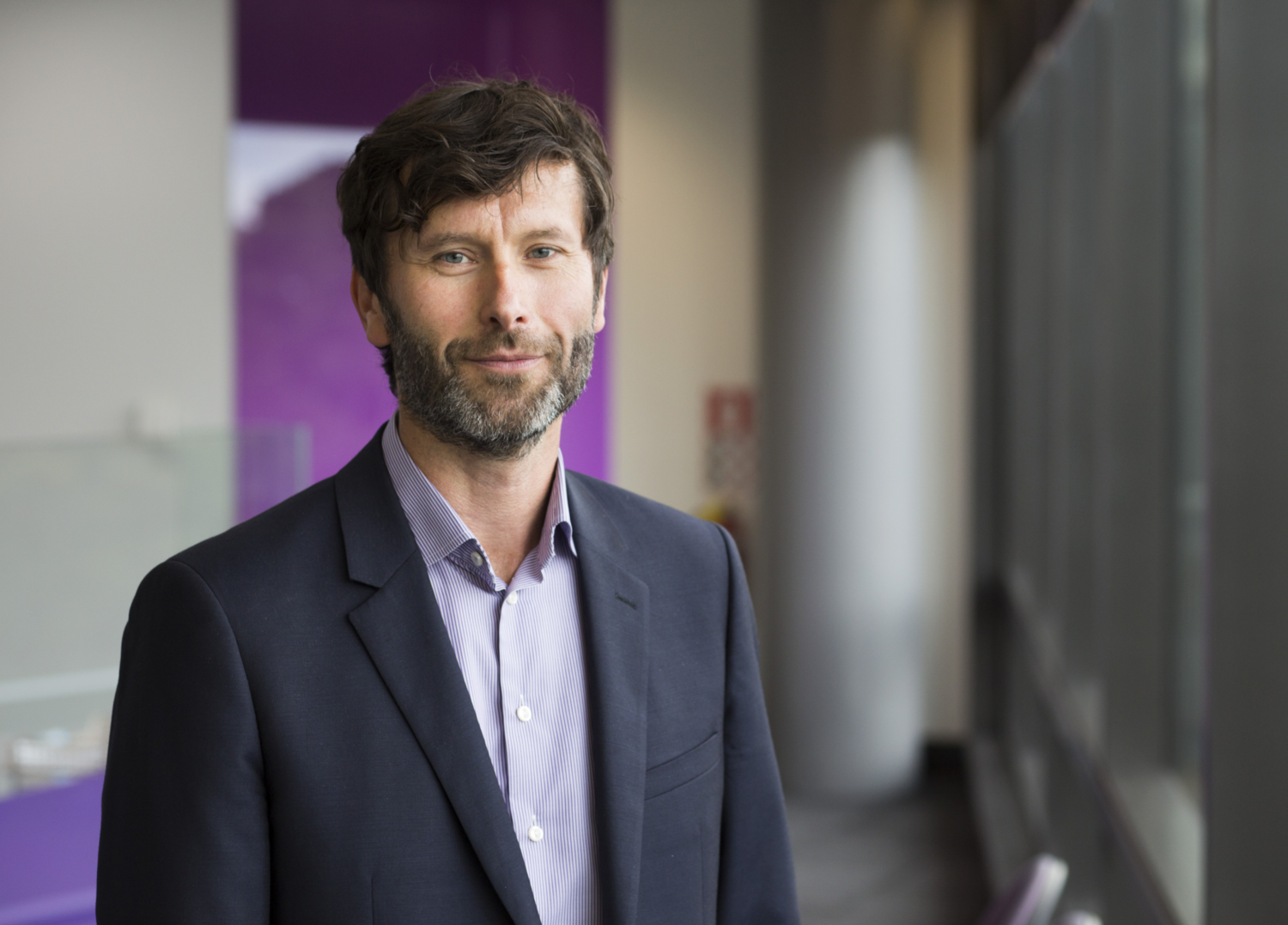 Help fund researchers like Steven.