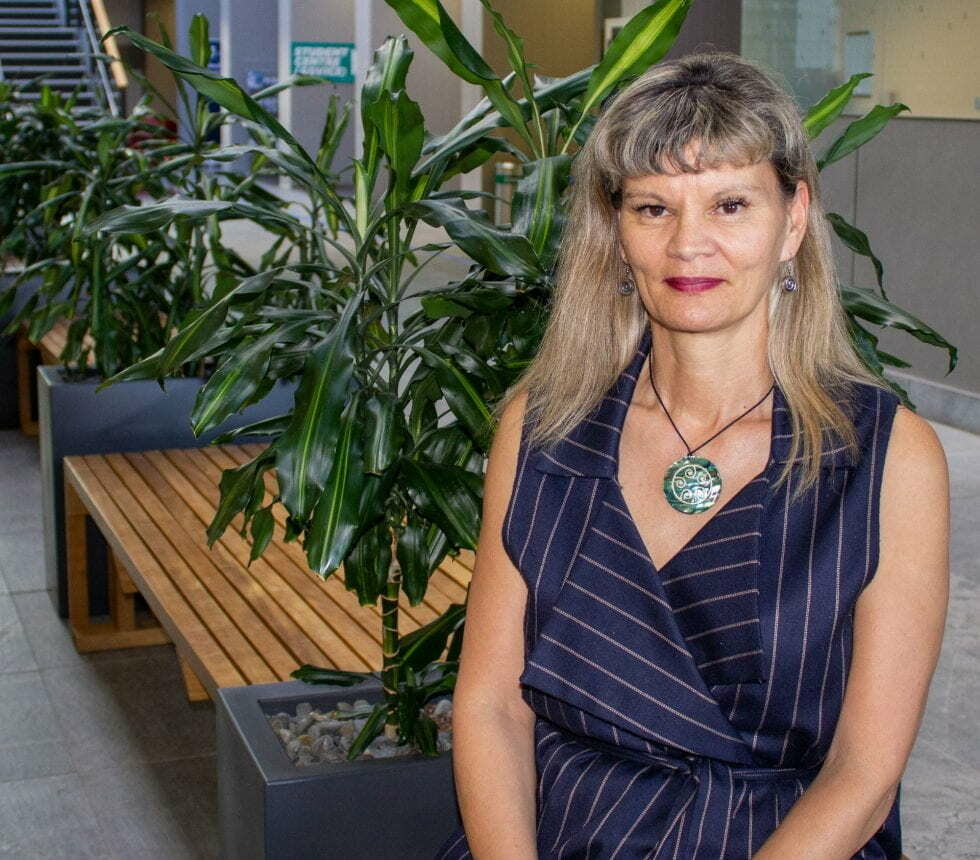 Tania is a Māori Clinical Psychologist and Senior Lecturer in Psychological Medicine who coordinates the CBT papers in the Certificate of Health Sciences. Her clinical work has been with infants, children and families in both mental health and community settings.
Tania Cargo is a senior clinical psychologist and national trainer for PCIT in Aotearoa/New Zealand and is a member of the International Board of PCIT. She has been working in the area of child and adolescent mental health for the past 18 years and in 2010 started specialising in Infant Mental Health. Tania is passionate about providing a culturally responsive form of PCIT.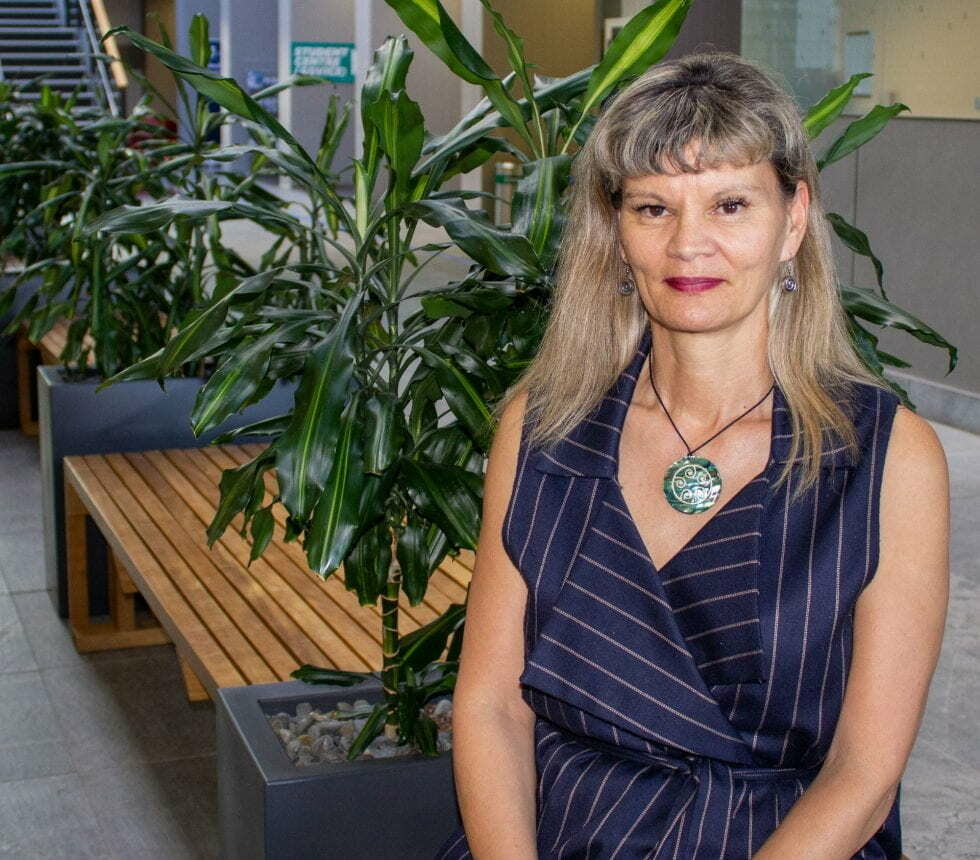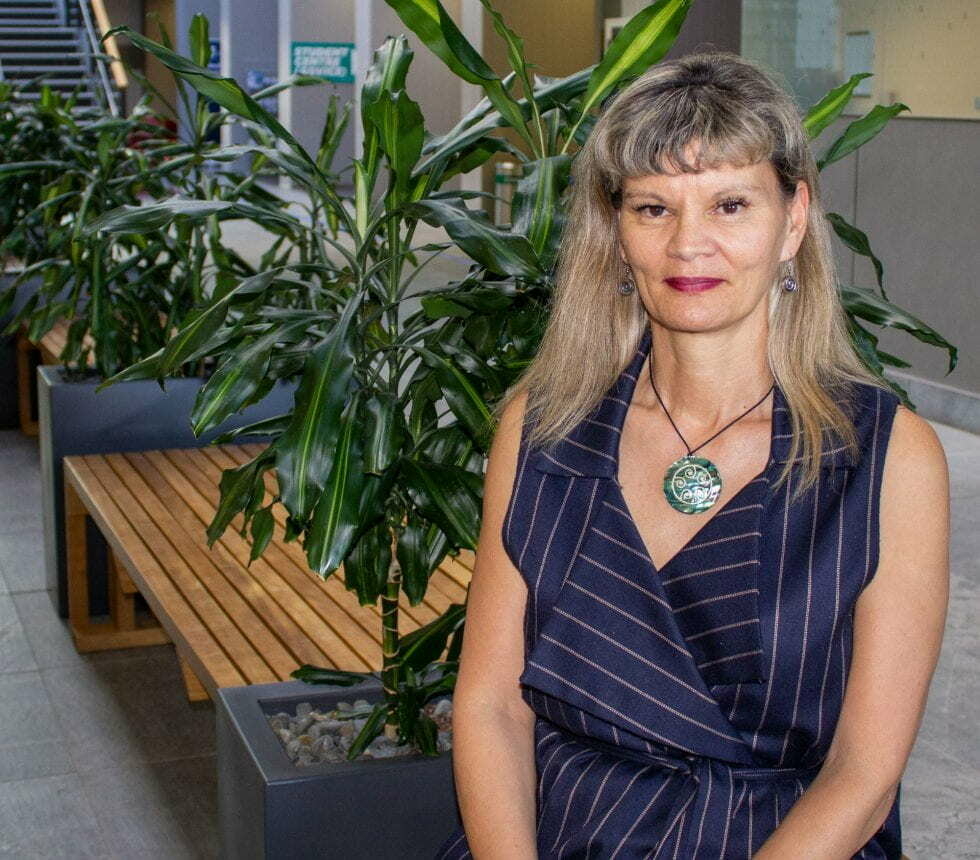 Help fund researchers like Tania.
Other Mental Health and Wellbeing researchers
View all