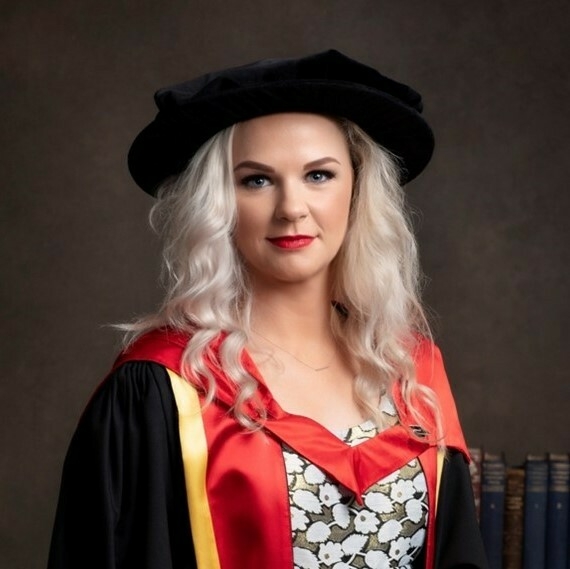 Sleep and mental health
Mental illness has risen significantly in young people in Aotearoa over the last ten years. Given the evidence that lack of sleep can affect mental health, researchers from the University of Auckland propose a novel solution to help sleep-deprived young people using 'Ninja' sleep skills.
Young people need their sleep
Sleep is especially important for young people – when the brain and body undergo significant development. But since most young people will experience a shift in sleep patterns – remaining wide awake until well into the evening and then being forced to wake early (for example, due to school start-times) – they are often sleep deprived.
Sleep deficit can reduce emotional development and increase the risk of mental health disorders such as anxiety and depression. Research has also shown that sleep deficit can affect decision-making by young people – increasing the likelihood of high-risk behaviours such as smoking, fighting, drug- and alcohol-use, and drunk-driving. In addition, there is evidence to support a connection between ongoing sleep deficit and suicide in teenagers.
Mental illness in young people living in Aotearoa has risen significantly over the past ten years. Unicef New Zealand recently reported that 21% of adolescent boys and girls (aged 10-19 years), were living with a mental disorder. Rangatahi (young) Māori are disproportionately affected by mental health issues, but are also less likely to have access to medical care when it is needed.
The impact on physical health
Getting a good night's sleep is essential when it comes to mental and physical wellbeing. As well as keeping the immune system strong, sleep helps to regulate hormones, and is critical in maintaining healthy muscle and tissue. By contrast, an ongoing lack of sleep, or sleep deficit, increases the risk for a number of negative health outcomes, including obesity, heart disease, type II diabetes, stroke, and high blood pressure.
Ninja sleep skills
Dr Nicola Ludin and Dr Tania Cargo (Ngāti Maru, Ngāti Manu, Ngāpuhi), from the University of Auckland aim to determine whether improving sleep in young people – using a mobile phone sleep app called 'Sleep Ninja' – will also improve mental health and wellbeing.
They are using a bicultural approach, because they believe in responsiveness to Te Tiriti o Waitangi and recognise the needs of rangatahi and their whānau, which may be different to non-Māori rangatahi.
"Offering young people the chance to develop skills to help them sleep better using the Sleep Ninja app, has the potential to improve mental health and wellbeing," says Dr Ludin, "While this study is small, it will allow us to investigate the suitability of Sleep Ninja in the context of Aotearoa – especially for rangatahi Māori who carry a disproportionate burden of mental ill health, and who experience later sleep–times than non-Māori."
According to Dr Ludin and Dr Cargo, one of the advantages of focusing on sleep is the stigma associated with mental health issues. "We believe that stigma persists in discussion of mental health difficulties, but that this is not the case for sleep. The potential for impact across many areas of health – not just mental health and wellbeing – is tremendous."
How you can help
Dr Ludin and Dr Cargo researchers lead one of nine research teams chosen to receive Project Grants from Cure Kids in 2021. For 50 years, Cure Kids has been committed to enabling research that transforms children's health in New Zealand. It is only through the generous contributions of people like you that Cure Kids can continue to fund vital research like this. We need your help. Find out how you can give to Cure Kids today.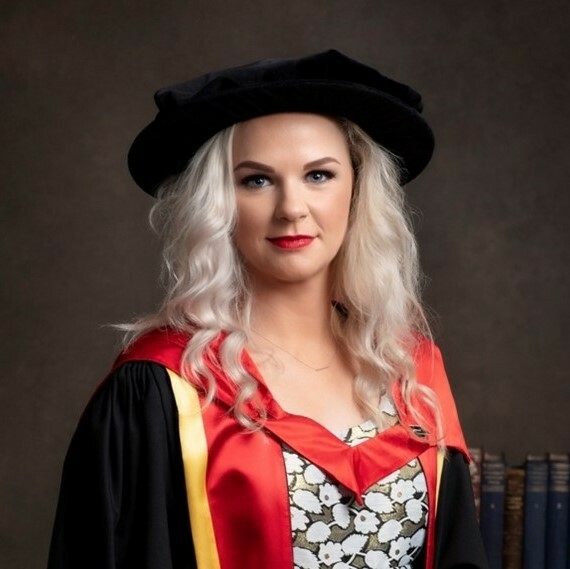 Help fund researchers like Nicola.