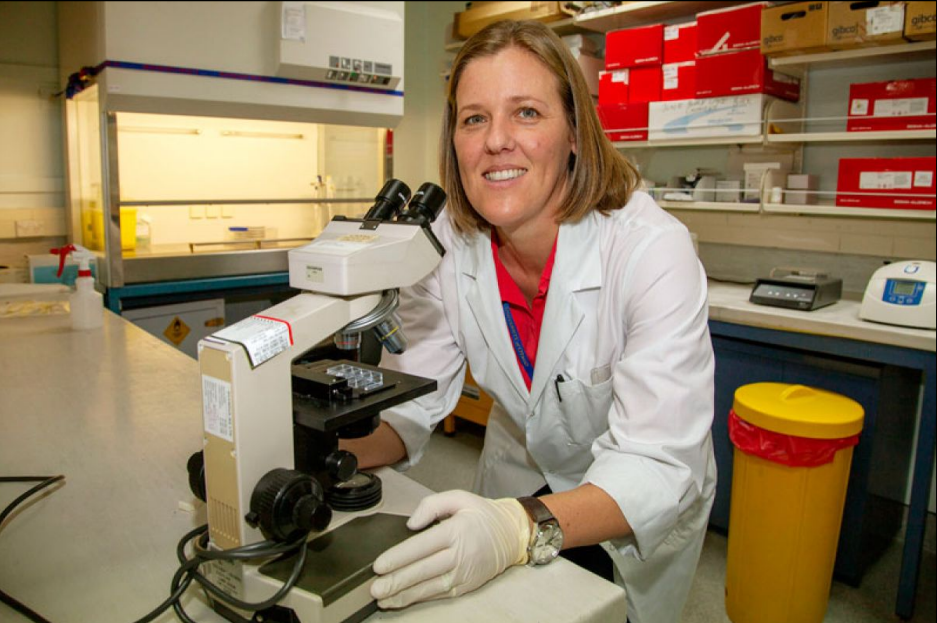 Dr Amy Scott-Thomas is a Senior Research Fellow in the Infection Group and leads the team in the development of non-invasive diagnostic tests for infectious diseases.
Dr Scott-Thomas has a special interest in Pseudomonas aeruginosa and its growth in the Cystic Fibrosis (CF) lung.
A biomedical scientist with advanced microbiology and analytical chemistry skills, her expertise includes bacterial genetics, bacterial biosensors, microbiology, tissue culture techniques, gas chromatography-mass spectrometry and electrochemistry.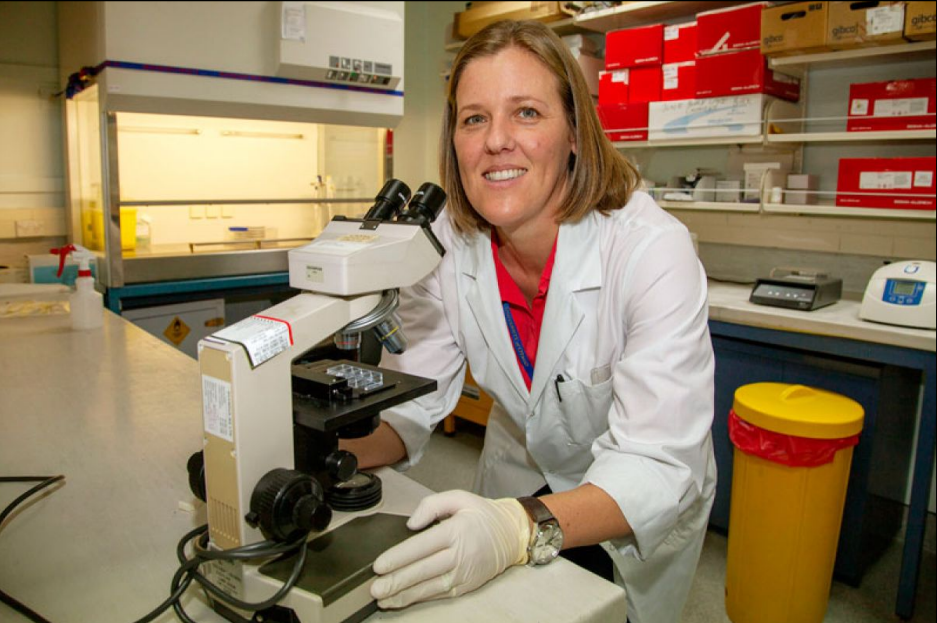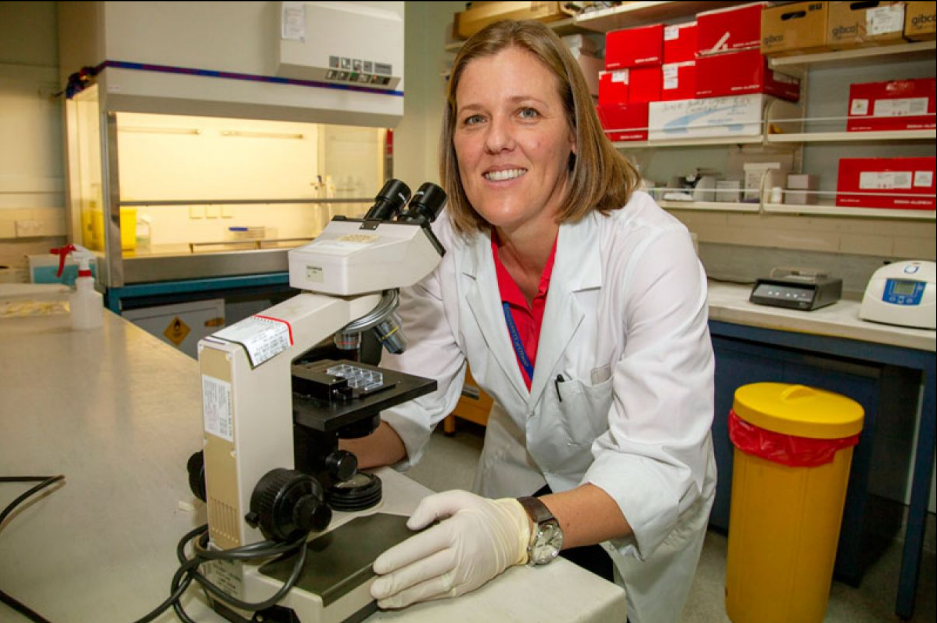 Help fund researchers like Amy.