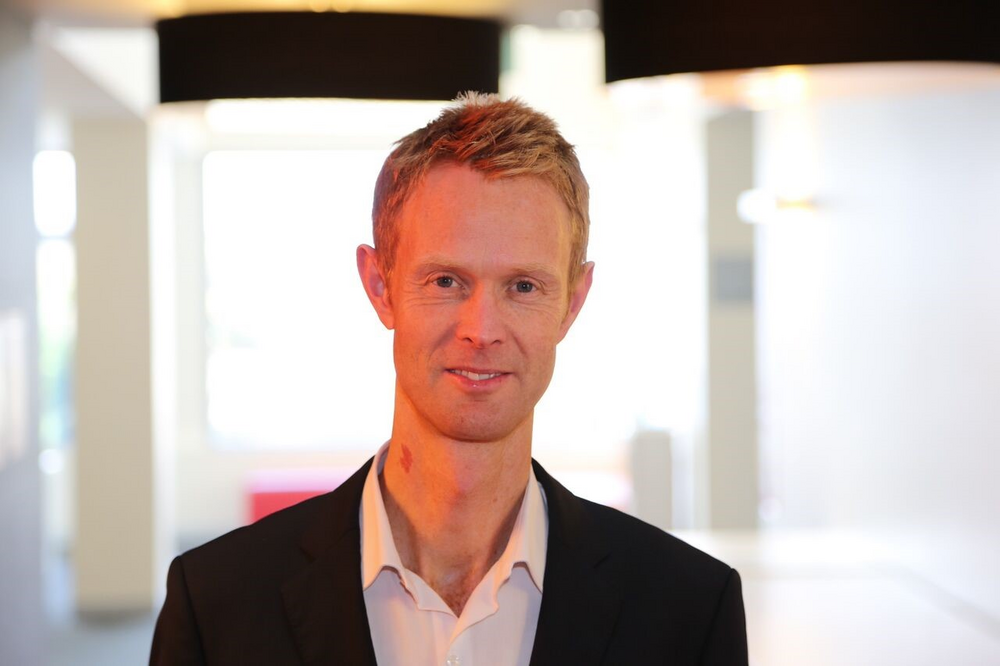 Professor Peter Vuillermin is a general paediatrician with an interest in the early life origins of immune related disorders in the modern environment. Peter is the Director of Research at Barwon Health, and leads various initiatives to integrate research into routine clinical care.
He is co-lead investigator on the Barwon Infant Study, which is a population-derived Australian birth cohort study (n=1074) incorporating longitudinal assembly of uniquely detailed array of biological samples in combination with environmental and clinical data. Peter has a particular interest in the relationship between the modern environment and diet, the microbiome and its metabolites, and the early life origins of immune dysregulation, allergic disease and asthma. Peter co-Chairs the Children's Inpatient Research Collaboration of Australia and New Zealand (CIRCAN), which aims to improve the treatment of children in hospital via robust collaborative research.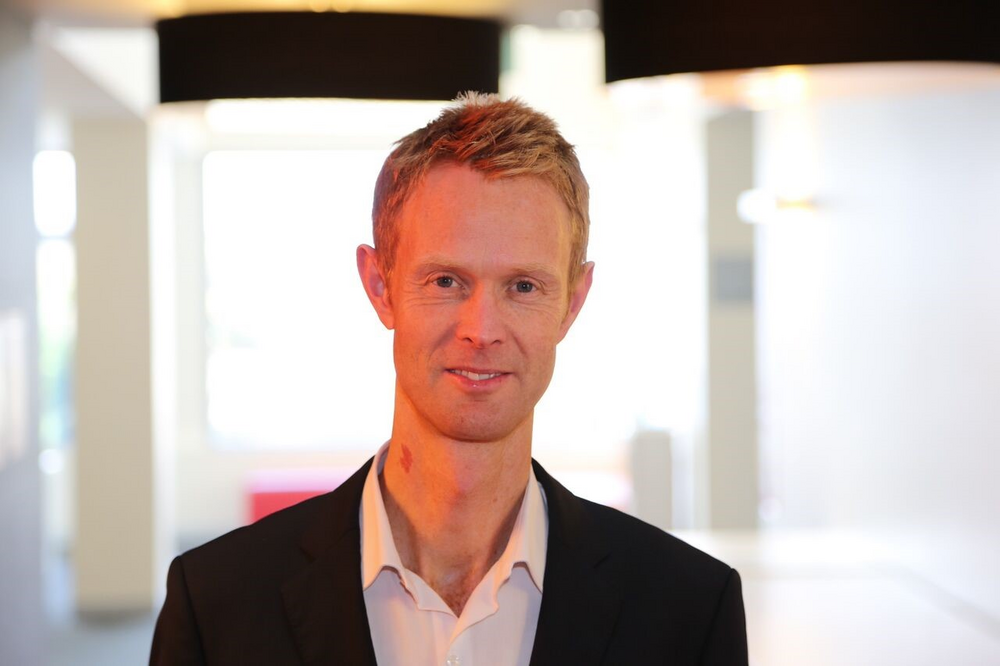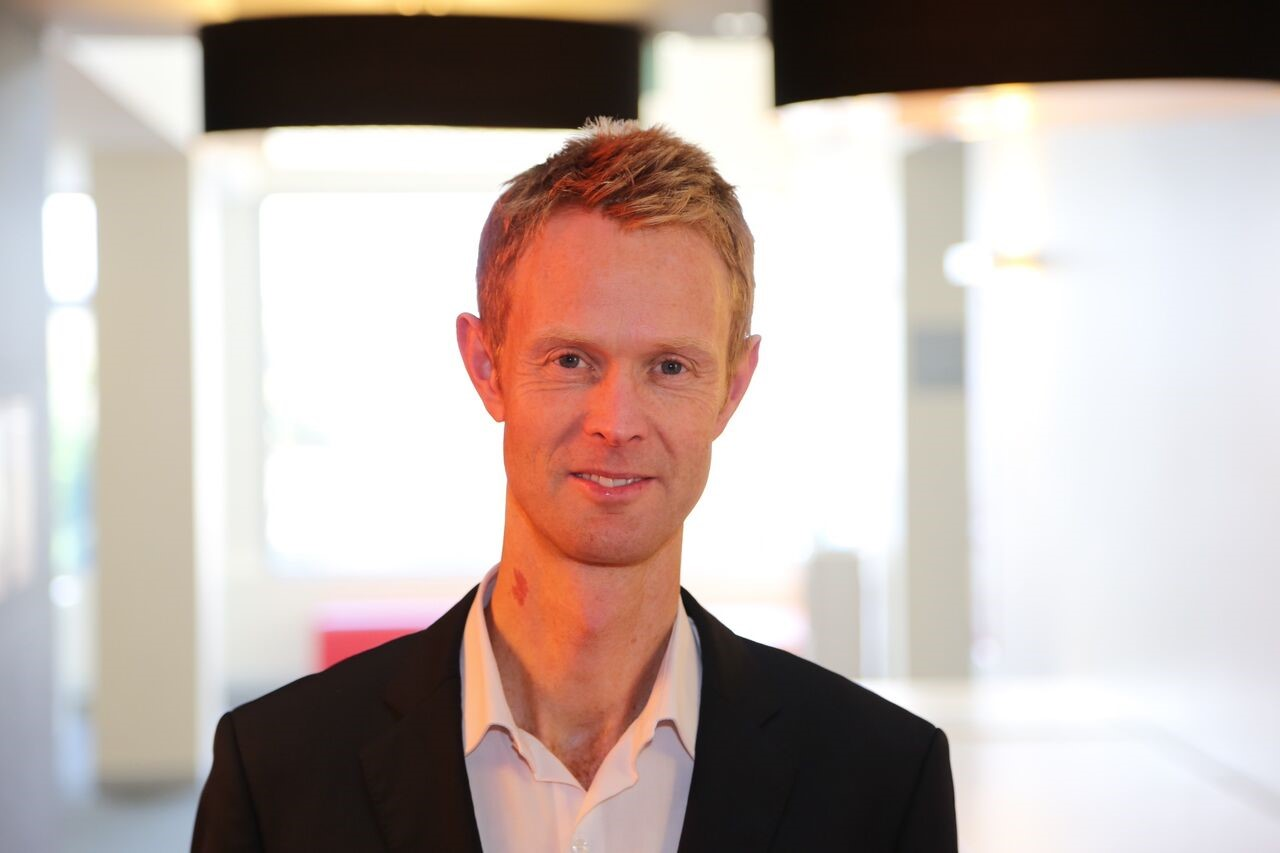 Help fund researchers like Peter.
Other Infectious Disease researchers
View all