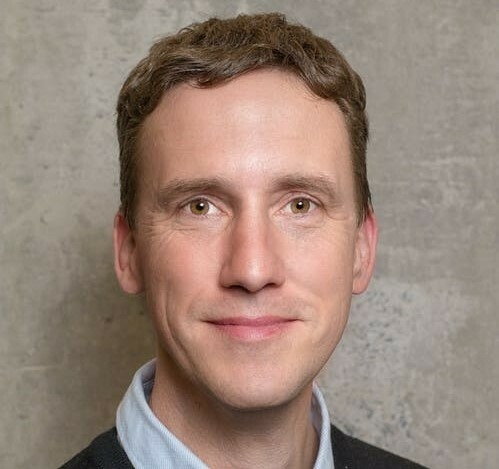 Professor David Barker has been an academic staff member in Te Kura Mātai Matū | School of Chemical Sciences in Te Whare Pūtaiao | Faculty of Science since 2004
His research focuses on the synthesis of organic molecules and whilst doing so exploring fundamental chemical principles to aid the development of efficient synthetic methods, the preparation of novel molecular structures and to answer complex biological questions.
At present Hisresearch group is working on number of different research areas including, the development of new synthetic methodologies enabling the preparation of DNA-binding molecules, the synthesis of bioactive lignans (plant derived natural products) and the synthesis of novel treatments cancer. Along with this my research group is active in the development of new synthetic methods to prepare organic molecules rich in heteroatoms, such as nitrogen, oxygen and sulfur. he is also active in a number of national and international multidisciplinary research projects working on areas such as the development of new polymeric materials, particularly those using biopolymers, natural product synthesis and determination and the synthesis of labelled wine components for wine profiling.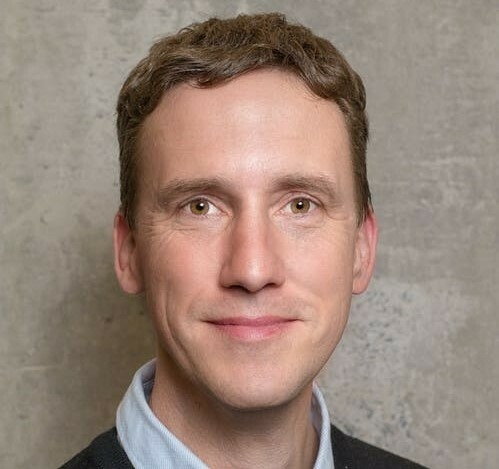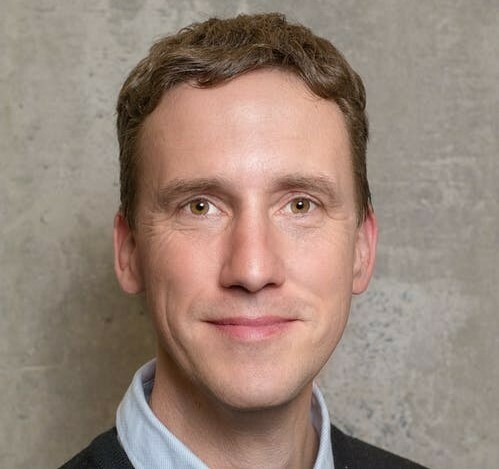 Help fund researchers like David.