All researchers
Dr Lisa Pilkington
BA/BSc, BSc(Hons) First Class, PhD (Chemistry), MSc (Applied Statistics)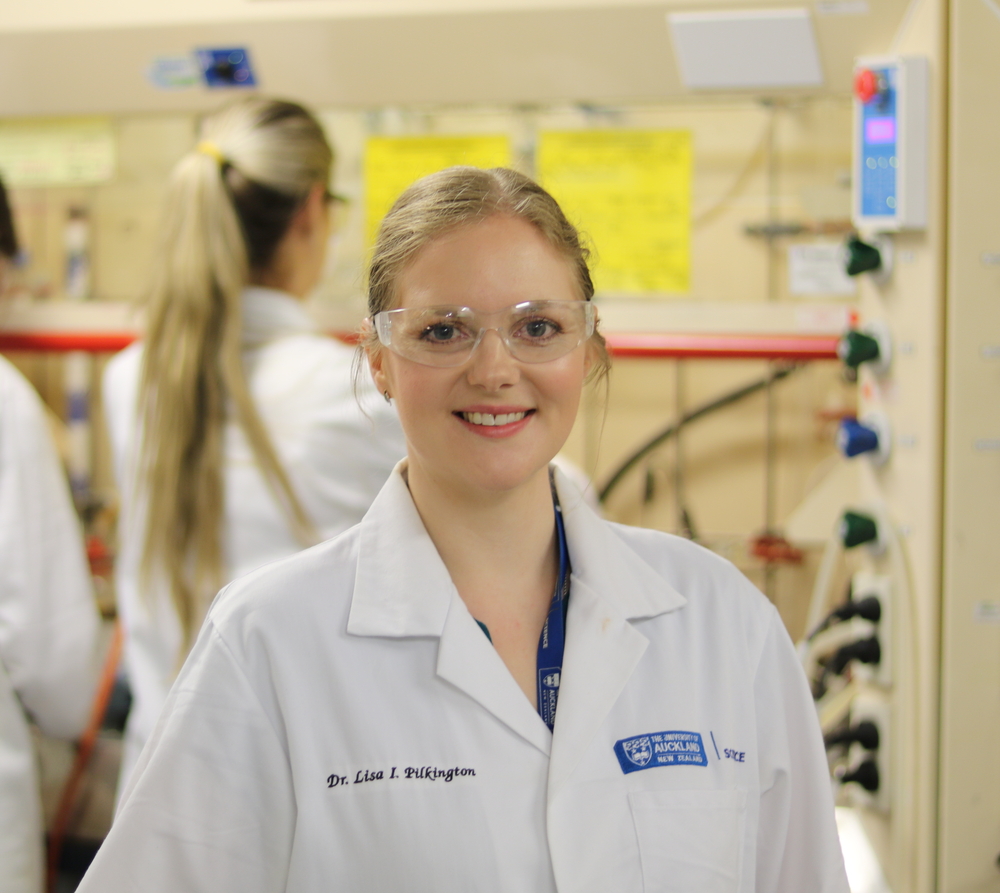 Since 2020 Dr Lisa Pilkington has been a permanent academic staff member in Te Kura Mātai Matū, School of Chemical Sciences in Te Whare Pūtaiao, Faculty of Science.
Lisa considers herself chemometrician, and chemical data scientist. She develops and uses methods to obtain data on a range of different chemical phenomena and then she analyses this data using statistical methods with the aim of gaining a better understanding of the chemistry and system she is studying.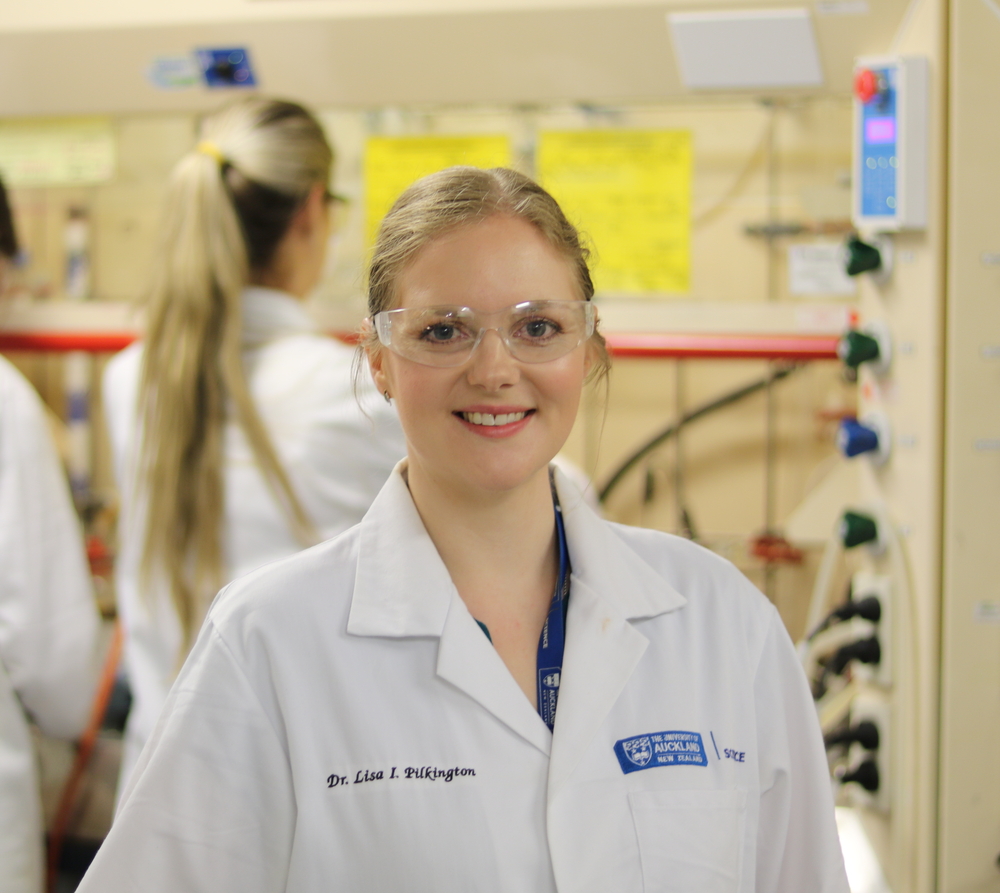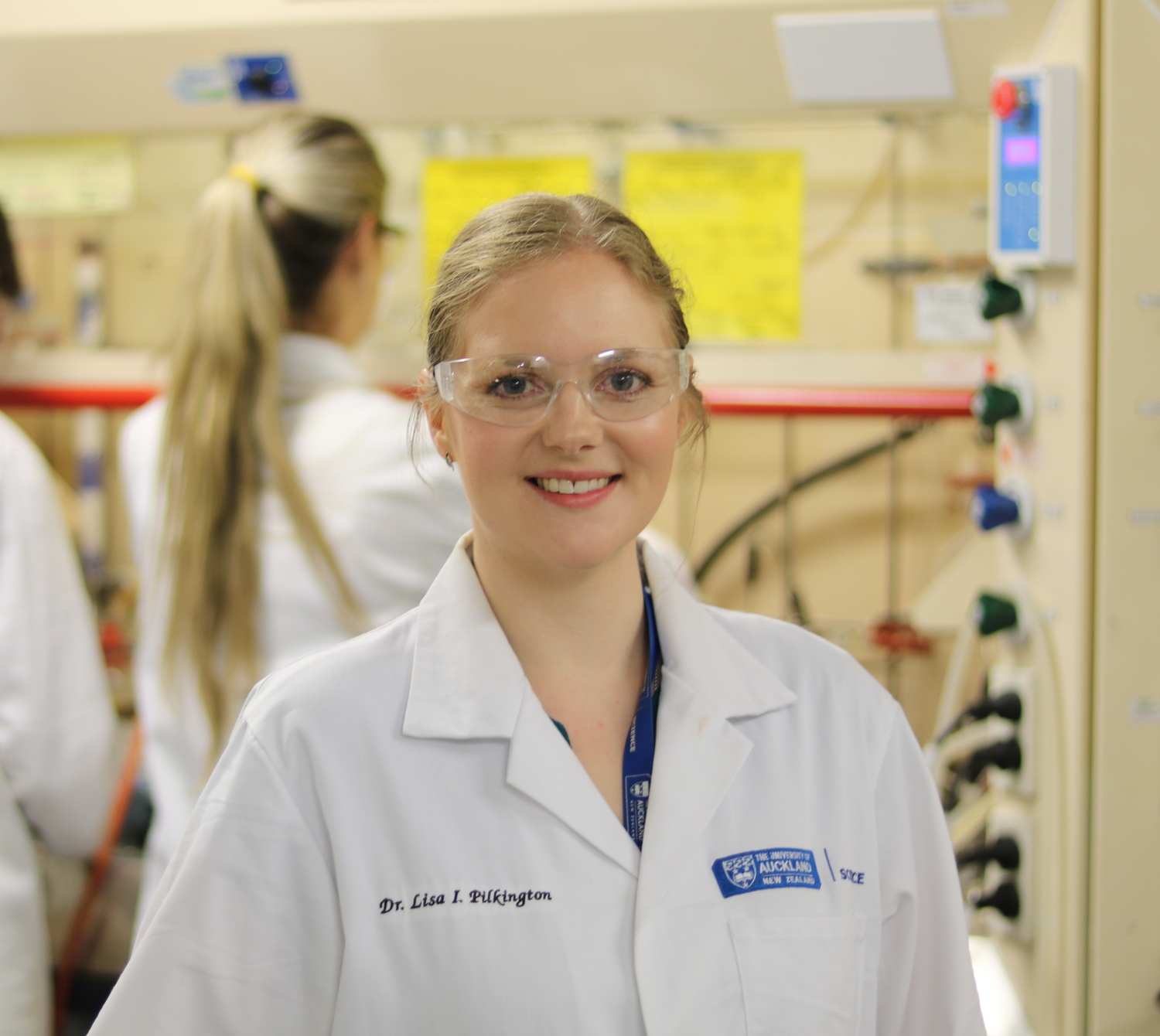 Help fund researchers like Lisa.