We are supporting with
$3.2M
Childhood Cancers
Providing hope for little kids with the big C
Approximately 150 children are diagnosed with a form of cancer every year. While medical advances have greatly improved the outcomes of many, there remain aggressive forms out there which are life threatening, where even the best treatment options can impact adversely on a child's health.
5
Active projects
Why is it a problem?
How can cancer develop?
Our bodies are made of millions of tiny building blocks called cells which divide and multiply throughout our
life, each type of cell has a special function.
Sometimes things can go wrong in a cell's DNA which tells the cell to grow, divide and multiply uncontrolled .
Most childhood cancers are not inherited.
---
Treating children and young people with cancer
The aim of treatment for most childhood cancers is cure – treatment may include chemotherapy, surgery, radiotherapy and sometimes immunotherapy and bone marrow transplantation There are two treatment centres for childhood cancers in Aotearoa: Starship's Blood and Cancer Centre in Auckland (which treated 75% of Kiwi kids diagnosed with cancer in 2019), and the Children's Haematology Oncology Centre in Christchurch (which treated the other 25%).

---
What are the most common types of childhood cancer?
Cancer is not one disease, but dozens of different diseases, each with their own behaviour, response to treatment and outcome. The most common types of childhood cancer are:
leukaemias (cancer of the white blood cells)
brain tumours (glioma and medulloblastoma)
lymphomas (cancer of the lymphatic system)
neuroblastoma (cancer of the nerve cells)
soft tissue sarcomas (a rare type of cancerous tumour)
bone cancers (osteosarcoma, Ewing's sarcoma)
renal
Did you know?

Since 1971 Cure Kids has funded over NZD $4.5m in child cancer research!
WHAT ARE WE DOING TO HELP?
Here are just some of the research projects we are currently funding to help New Zealand kids with cancer.
---
A 'game changing' approach to treat an aggressive and incurable form of brain cancer
High-grade glioma (a type of tumour) can affect children
of all ages and occurs equally in girls and boys. Treatment
is intensive – generally involving a combination of surgery, radiotherapy, and chemotherapy. Building on previous research showing that a particular class of 'dyes' can cross the blood-brain barrier and gather in tumour tissues, what Dr Jose and Dr Choi found is promising. "When we chemically attached an anti-cancer drug to these dyes," says Dr Jose, "the resulting 'drug-dye conjugate' can cross the blood-brain barrier, and accumulate in tumour tissues in the brain." "We envision that the proposed research, if successful, can significantly improve survival outcomes for patients suffering from paediatric high-grade glioma," says Dr Jose.

---
Precision paediatric cancer project
Paediatric haematologist-oncologist Dr Andy Wood, from the University of Auckland, is leading The Precision Paediatric Cancer Project (PPCP) – a New Zealand first of its kind. This clinical trial – jointly funded by Child Cancer Foundation and Cure Kids – seeks to use a new diagnostic test called Next-Generation Sequencing (NGS) to identify the genetic mutations causing cancer in the children who participate in the trial. If specific mutations are identified, this information will be used to treat the child's cancer in the most targeted way possible.
---
Investigating better ways to treat acute myeloid leukaemia
Dr Wood and his team are creating models of acute myeloid leukaemia to study mutations seen in patients. These new models of leukaemia in cells, zebrafish and mice will help to increase understanding of the pathology of acute myeloid leukaemia and hopefully find new drug targets. This research will hopefully lead to the development of preclinical drugs and, eventually, safer and more gentle treatments for the kids and families burdened with cancer.
---
Identification of therapeutic pathways to improve leukaemia treatment
Many childhood cancers are life-threatening, and current treatments are often insufficient to fight off the rapidly multiplying cancerous cells. Conventional chemotherapy still fails in approximately one-fifth of patients who've been diagnosed with Acute Lymphoblastic Leukaemia (known as 'ALL'). Professor Ian Morrison and his colleagues have investigated epigenetic events (DNA methylation) in order to better understand the onset of ALL, and in doing so,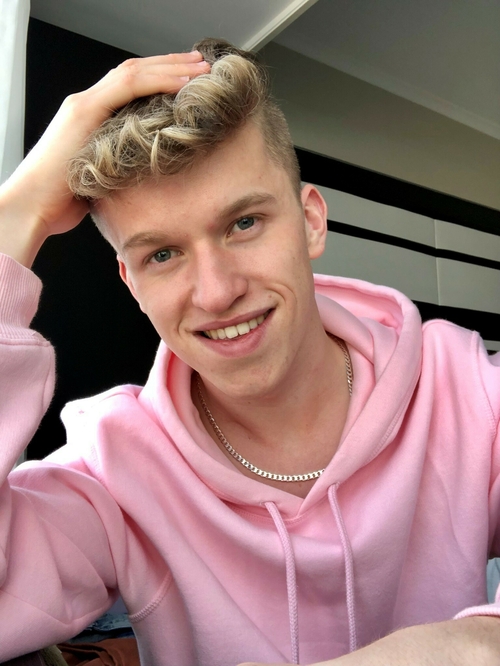 When Jackson was seven years old, his family received some heart-breaking news. He had a tumour the size of a tennis ball attached to his left optic nerve and had developed hydrocephalus. This caused fluid build-up in the brain that pressed on his optic nerve, resulting in permanent damage to his eyesight.
Jackson bravely underwent two eight-hour brain surgeries to have the tumour reduced as much as possible. The second surgery involved taking off half his skull and stapling it back on afterwards. Jackson then underwent two years of intensive chemotherapy. During this time, he attended school when he could, which wasn't often – he was a very sick boy.
Jackson still has his tumour and will need regular MRIs for the rest of his life, to ensure it doesn't grow again.
JACKSON'S LIVING HIS DREAM
Despite the huge setbacks Jackson faced in his early childhood, his journey has given him the confidence to know that he can do pretty much anything he puts his mind to. He's currently studying in Sydney to become a professional screen/stage actor, singer and dancer.
Jackson also completed a diploma of musical theatre, is continuing acting courses and has weekly singing lessons. He's also taken up a new job as a singing tutor.
"Being an ambassador was absolutely life changing, as it gave me so much joy. I cannot thank Cure Kids enough for all of the beautiful memories they have gifted me with. We are so lucky that Cure Kids is around, as it brings so much hope to kids fighting for their lives, just like I was. Thank you Cure Kids for everything!" Jackson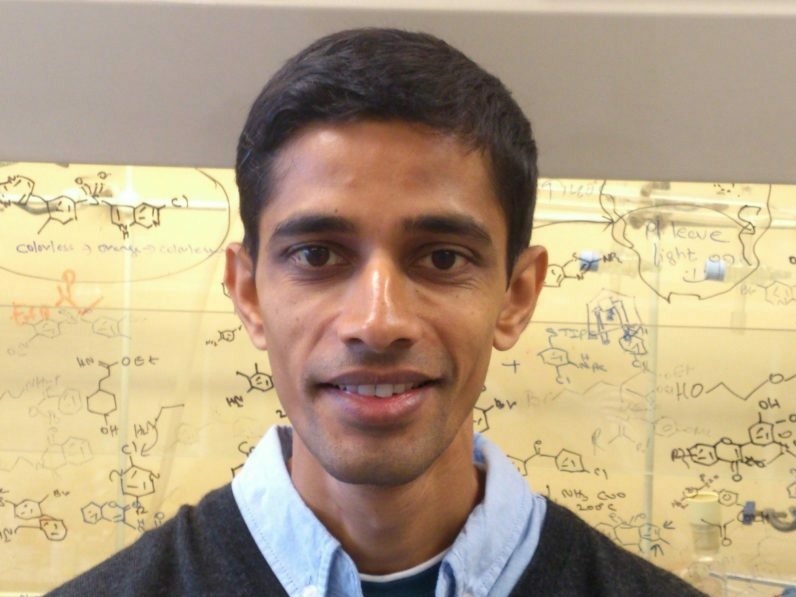 Help fund researchers like Jiney.
Every cent helps, no matter how small.