Brayden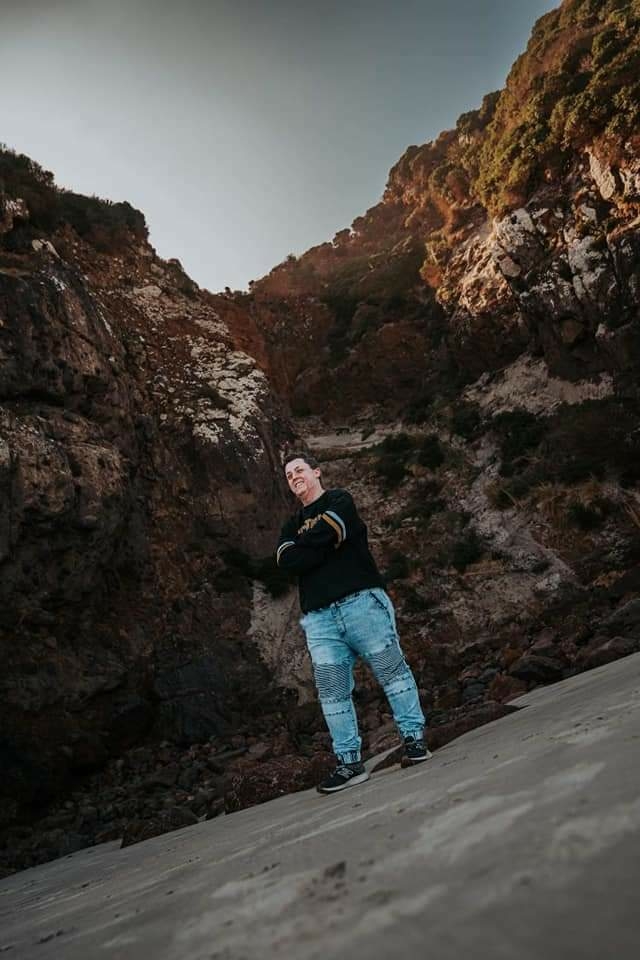 He was rushed from his home in Dunedin to Middlemore Hospital where he spent three weeks in the intensive care unit until his condition stabilised.
Brayden was then transferred to the burns unit for specialist treatment before spending time in the Kidz First unit and finally to Christchurch Hospital before he returned home.
In the two years following his accident, Brayden spent more time in hospital than he did at home.
To date, he has undergone more than 20 operations and has many more ahead of him.
Despite his frequent stays in hospital, Brayden's family has worked hard to ensure his life carried on as normal. Brayden loves playing both tackle and Rippa Rugby, drawing, building with his Lego and playing on his guitar.
Burn injury is a leading cause of injury to children in New Zealand. Every year in New Zealand, approximately 475 children under 15 years are admitted to hospital as a result of burns or scalds. 80% of these are five years or under.
For major burn injuries, treatment is still slow, painful and fraught with risk – and even successful treatment carries long-term side effects such as wound contracture. Current best practice at the National Burn Centre has reduced the mortality for a 50% burn, but successful treatment for a major burn injury still involves grueling rounds of surgery.