Lucca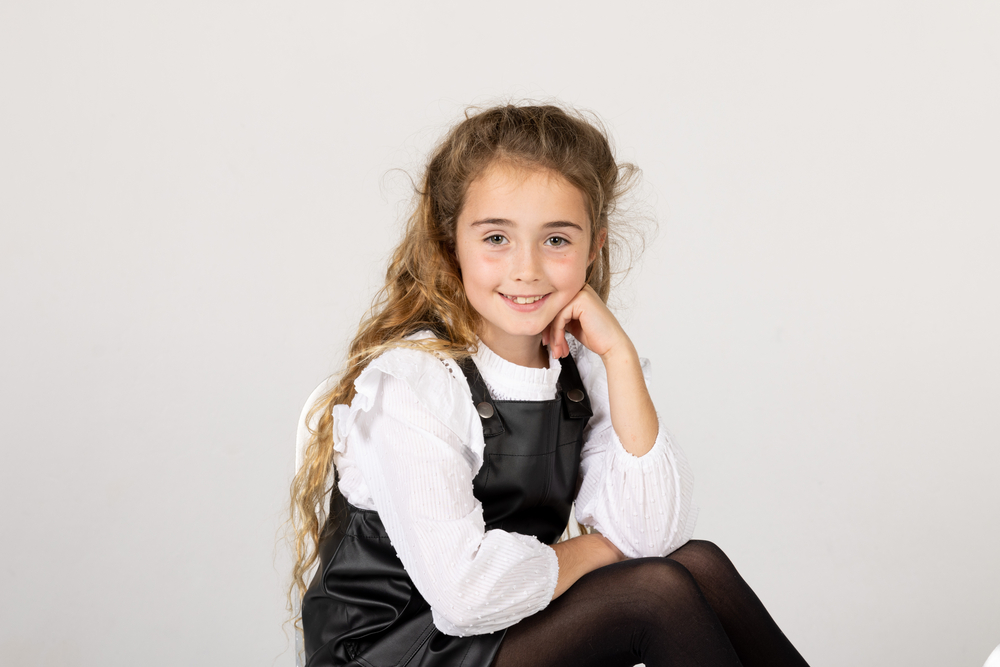 Lucca was diagnosed with an extremely rare and highly aggressive cancer called Epethelioid Inflammatory Myofibroblastic Sarcoma when she was just 16 months old.
At the time here were only nine other cases reported worldwide. Traditional chemotherapy had not proved effective in treating these cases and the outlook for Lucca looked bleak.
However, after life-saving surgery which removed 95% of Lucca's tumour and a month stay in Starship hospital, Lucca's family were introduced to Dr. Andy Wood, a world-leading research oncologist that would save her life. Dr. Wood leads The Precision Paediatric Cancer Project PPCP, which aims to advance the standard of care in New Zealand by finding highly targeted treatment options for children with cancer – for whom standard treatments have failed.
Lucca was given a new groundbreaking treatment that targeted the remaining parts of her tumour and kept the highly aggressive cancer at bay. After three more years of treatment, surgeries and uncertainties, Lucca continued to beat the odds and began to thrive.
Lucca is now grown up and a happy girl that loves learning, playing with her friends, dancing, netball, her little brother Harrison and is learning to surf.