Hunter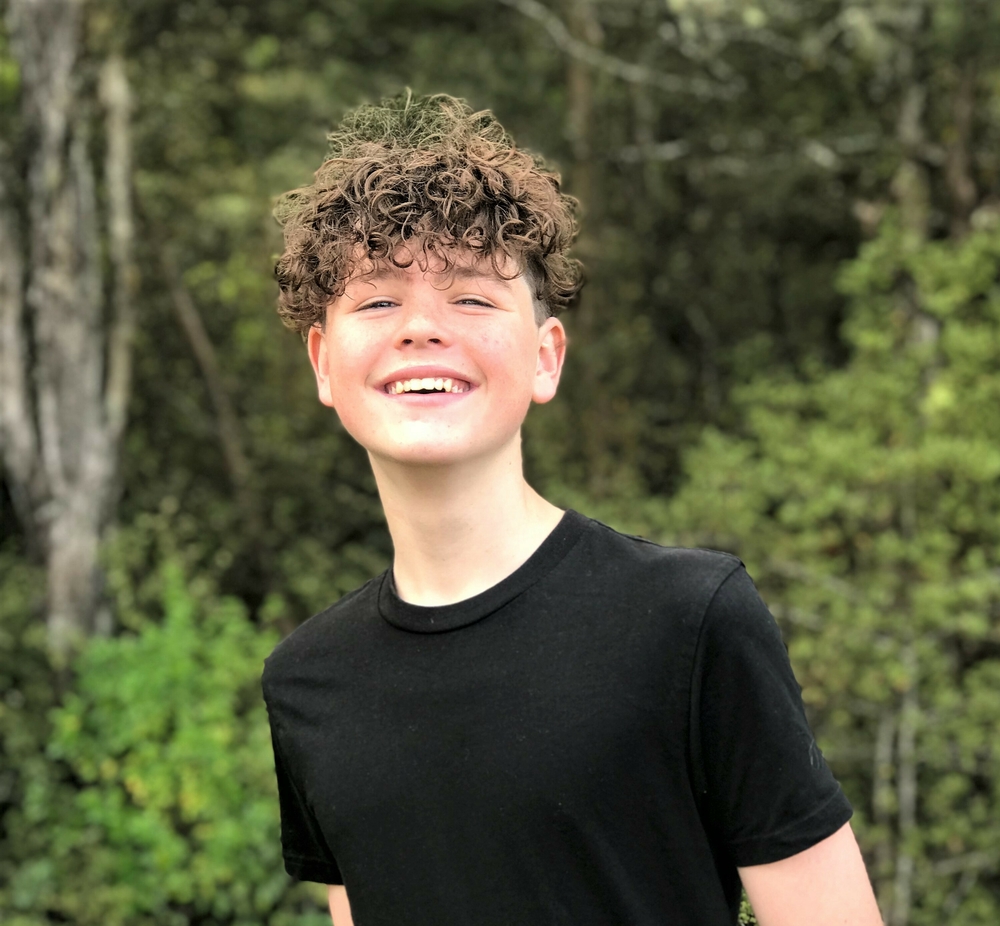 Sports-mad Hunter came into the Cure Kids family by winning a competition to have lunch with the All Blacks. A dream come true and something positive for him to focus on after being diagnosed with type-1 diabetes suddenly that same year.
Hunter is an active kid who loves playing soccer and rugby! He is also a keen fisherman who has caught his fair share of fish. Hunter has always eaten a balanced healthy diet and tried a wide variety of foods without fuss. Because Hunter was such an active, fit and healthy kid, it was a massive shock to his family when he got diagnosed.
Having very little knowledge of type-1 diabetes, his parents hadn't picked up on the symptoms. Hunter was always thirsty, and his moods changed. He would cry at the drop of a hat, which was entirely out of character. A flyer in the mail about diabetes awareness alerted his mum Rebecca to get him checked by the doctor. From there, they went straight to Starship and Hunter was diagnosed with type-1 diabetes.
Despite the initial shock, Hunter has handled the diagnosis well, and his parents say he has not once complained about his diet change and that he even injects himself with his insulin - so brave!
Hunter lives with his older sister, mum and dad.