Jeremy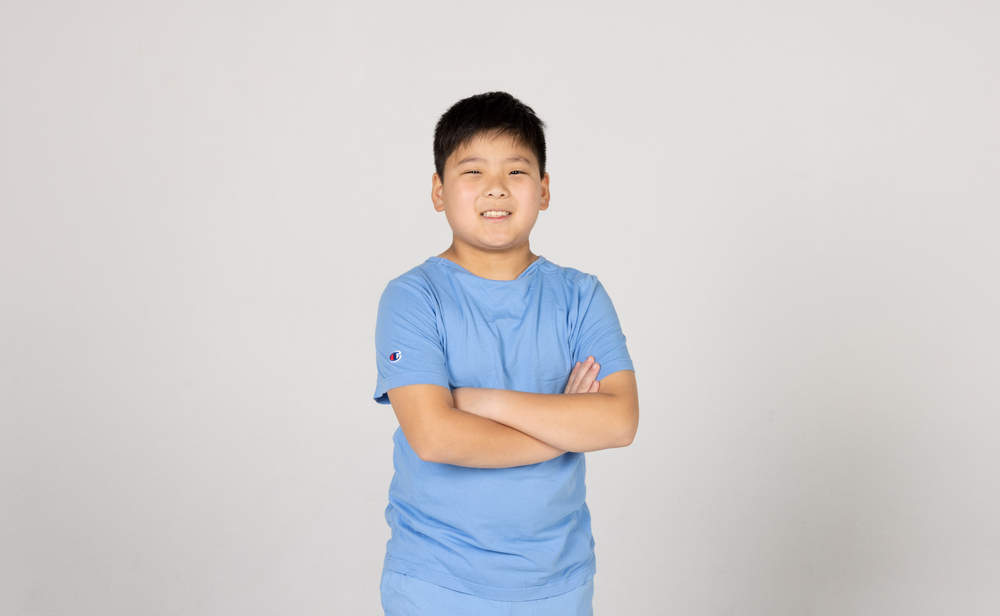 Born at 29 weeks and 5 days, Jeremy is one of the approximately 700 babies born preterm each year.
When Jeremy arrived much earlier than expected, his parents and family were naturally very anxious about their little one and his future.
Jeremy's dad Franky, who moved to New Zealand from China when he was 17 shares:
"We're fortunate to have access to such an amazing healthcare system here. Without the advances in technology and improvement in medical care for premature babies, I just can't imagine what might have happened to Jeremy and other premature babies."
Today, Jeremy is at school and thriving.