Finn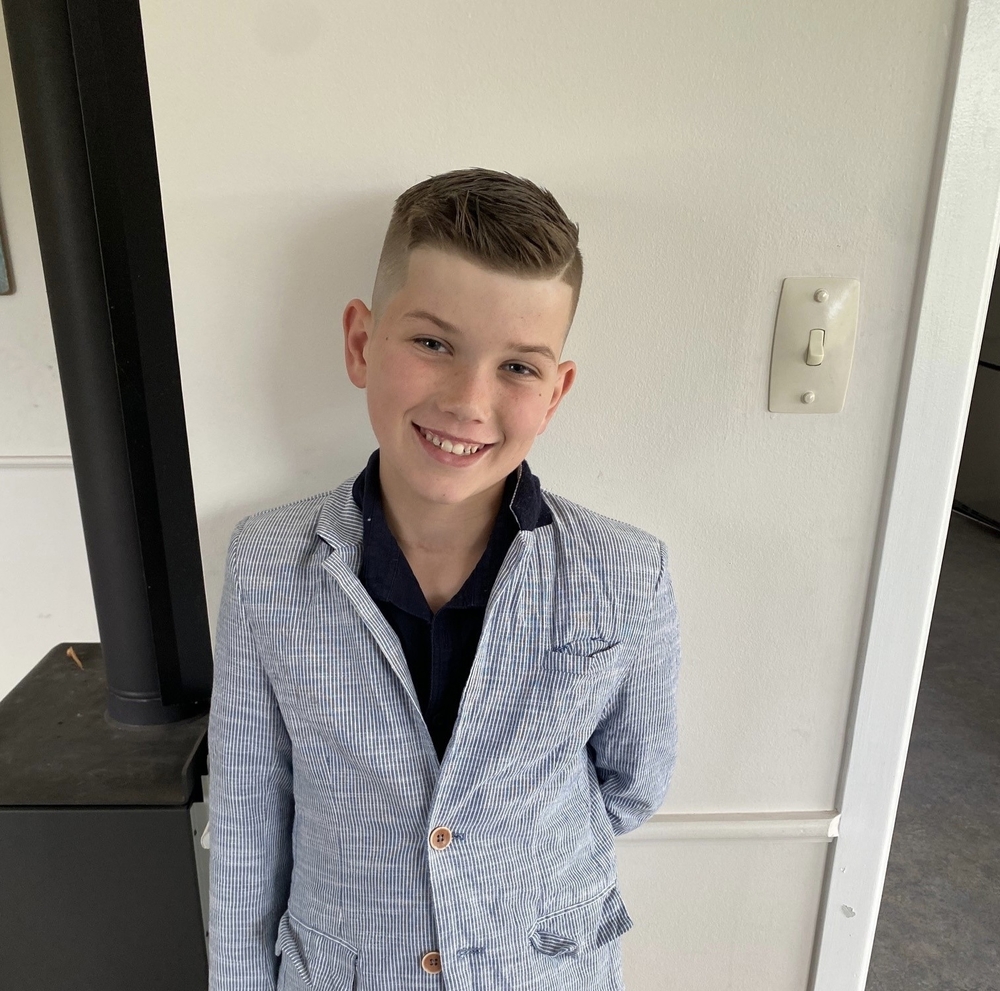 Finn was diagnosed with hypoplastic right heart, when his mother was 20 weeks pregnant. They were told he most likely wouldn't survive, but his mum and dad chose to continue on with the pregnancy.
Finn was born in 2009, and taken to NICU where at four days old he underwent his first open heart surgery. They spent the first six months of Finn's life in hospital, before they finally got to take Finn home.
Finn now seven, underwent his last open heart surgery at three years old. Finn now attends school and is known as the family's little miracle.
Finn lives on a dairy farm with mum, dad, brothers Ollie and Levi, and his sister Maddy. They all keep very busy looking after cows, chickens, two dogs and three cats.
Finn is an avid tree climber and loves helping his dad on the farm and riding his motorbike. Finn lives each day to the full, with a smile from ear to ear.