Kase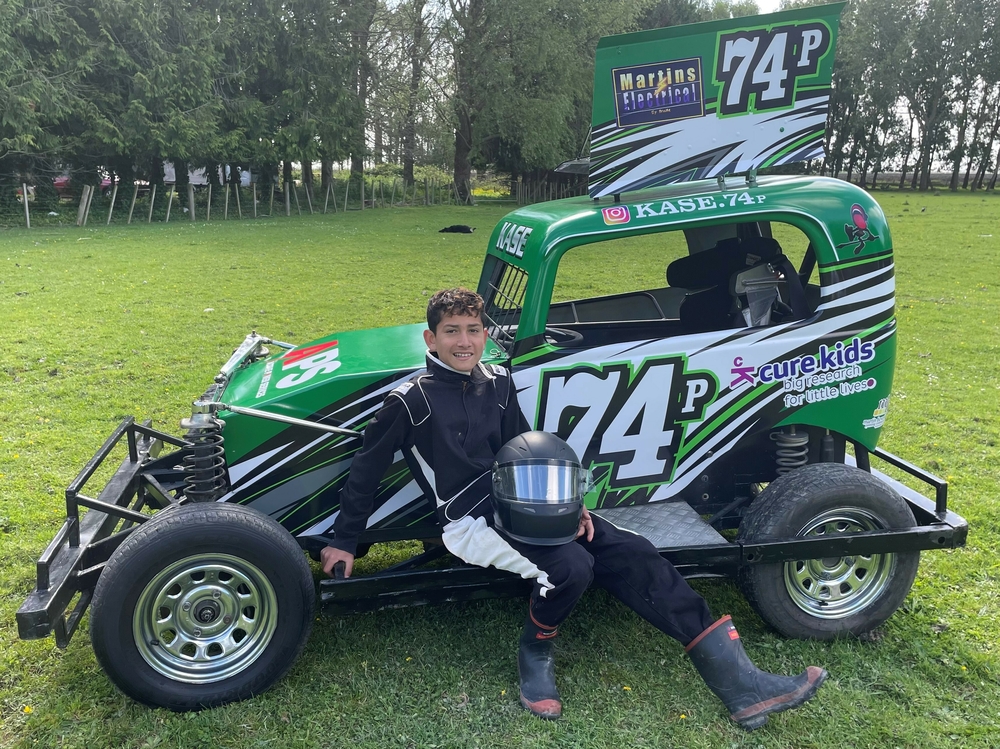 Kase lives with cystic fibrosis, a debilitating, life threatening, incurable disease. Cystic fibrosis is typically detected by a heel prick at birth, but Kase wasn't diagnosed until he was 8 years old.
Winters over the years were a trying time for Kase, but with the help of antibiotics, he managed to get by. It wasn't until late 2015 when his 'cold' just didn't seem to go away. Kase was even choosing to lie around the house after school instead of spending time outside kicking his rugby ball around.
After trying many different things, including numerous visits to the doctor, finally a senior doctor in the hospital reviewed Kase's notes and he was admitted.
Once admitted, they started bloods and sent Kase off for a sweat test. Two days later he was diagnosed with cystic fibrosis.
Kase has to have a constant medical regime to keep him healthy, including PEP (positive expiratory pressure) – morning and night with hypertonic solution and sometimes antibiotics if needed. He has a high fat, salt and sugar diet to keep him strong to fight bugs.
Kase lives in Palmerston North with his Mum, Dad and two sisters and loves to race his stockcar.