Chloe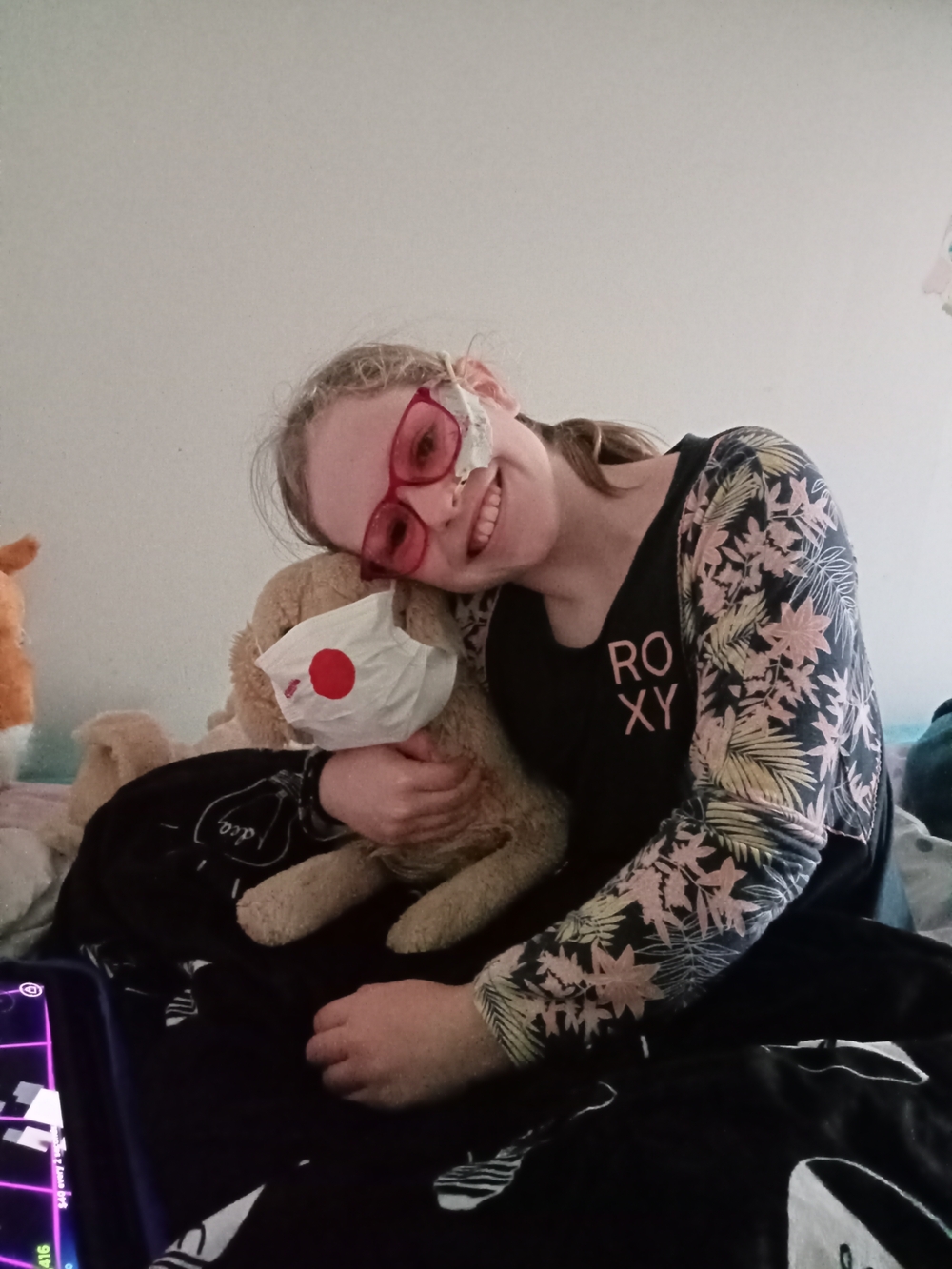 She never seemed to fully recover from recurring bronchiolitis and lung infections. After battling with ongoing issues, doctors diagnosed her at 18 months old with childhood asthma and started her on a steroid preventer.
In July 2015, Chloe contracted Influenza A and was rushed to the emergency department – her lungs were left struggling in the respiratory distress from the illness. She was hospitalised for five days and suffered a secondary severe chest infection, and took weeks to fully recover.
She continued to suffer from severe asthma attacks, chest infections and chesty coughs that would last for weeks.
In August 2016, Chloe received a diagnosis of bronchiectasis which affects both her lungs, and she still suffers asthma on top of this.
Chloe now does chest physiotherapy twice a day (sometimes more if she is sick) and nebulizers to help clear excess secretions and mucus from her airways.
Chloe is susceptible to chest infections which are treated with high dose antibiotics often needing a "tune up " in hospital.
Despite all the challenges she faces Chloe is a happy little girl who loves swimming, going to the beach and playing on her trampoline. She is very excited to have just gotten a pet dog called Molly. Chloe lives with her mum, Dad and older brother Andy.