Jackson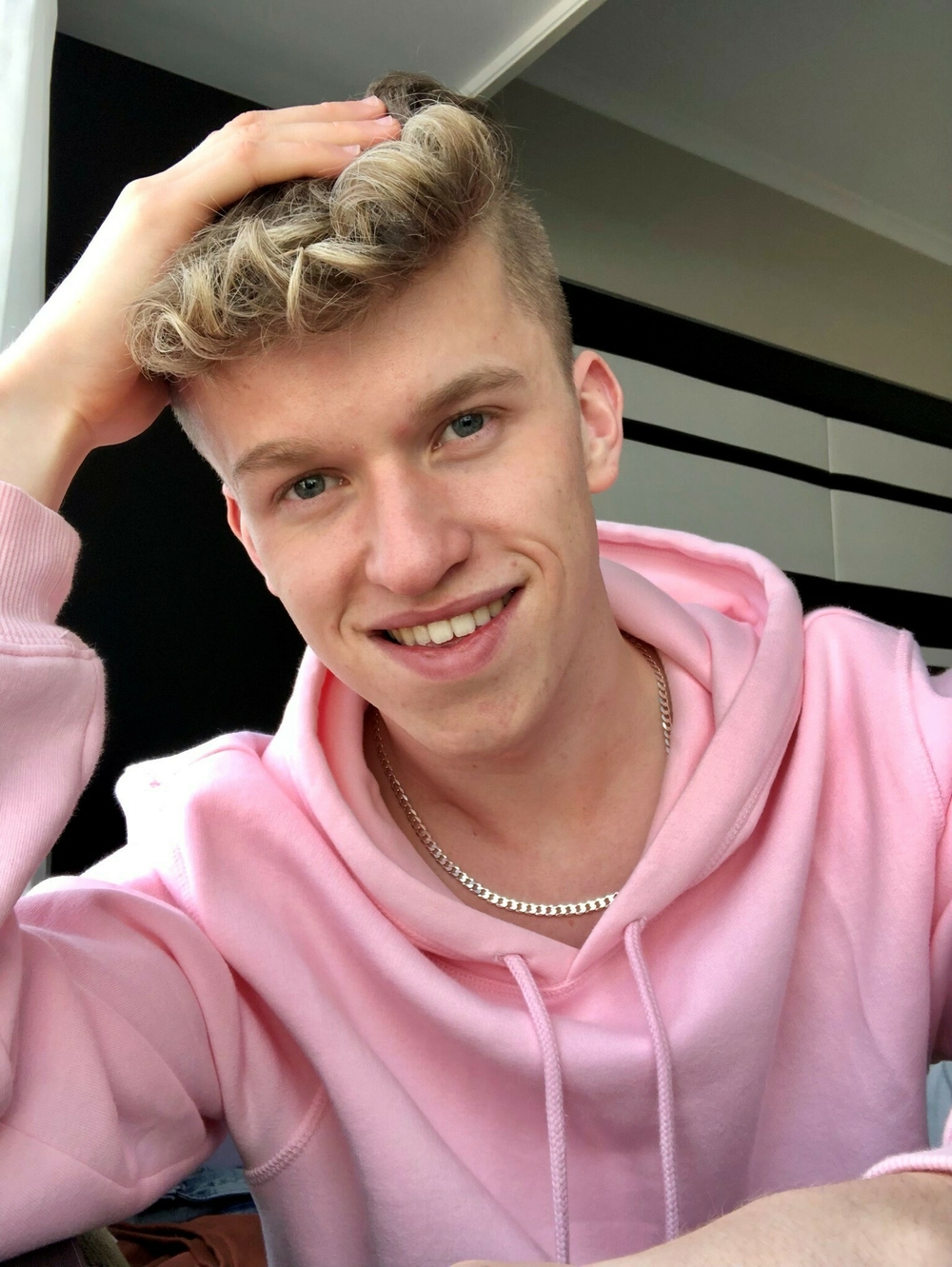 When Jackson was seven years old, his family received some heart-breaking news. He had a tumour the size of a tennis ball attached to his left optic nerve and had developed hydrocephalus. This caused fluid build-up in the brain that pressed on his optic nerve, resulting in permanent damage to his eyesight.
Jackson bravely underwent two eight-hour brain surgeries to have the tumour reduced as much as possible. The second surgery involved taking off half his skull and stapling it back on afterwards. Jackson then underwent two years of intensive chemotherapy. During this time, he attended school when he could, which wasn't often – he was a very sick boy.
Jackson still has his tumour and will need regular MRIs for the rest of his life, to ensure it doesn't grow again.
JACKSON'S LIVING HIS DREAM
Despite the huge setbacks Jackson faced in his early childhood, his journey has given him the confidence to know that he can do pretty much anything he puts his mind to. He's currently studying in Sydney to become a professional screen/stage actor, singer and dancer.
Jackson also completed a diploma of musical theatre, is continuing acting courses and has weekly singing lessons. He's also taken up a new job as a singing tutor.
"Being an ambassador was absolutely life changing, as it gave me so much joy. I cannot thank Cure Kids enough for all of the beautiful memories they have gifted me with. We are so lucky that Cure Kids is around, as it brings so much hope to kids fighting for their lives, just like I was. Thank you Cure Kids for everything!" Jackson