Sophie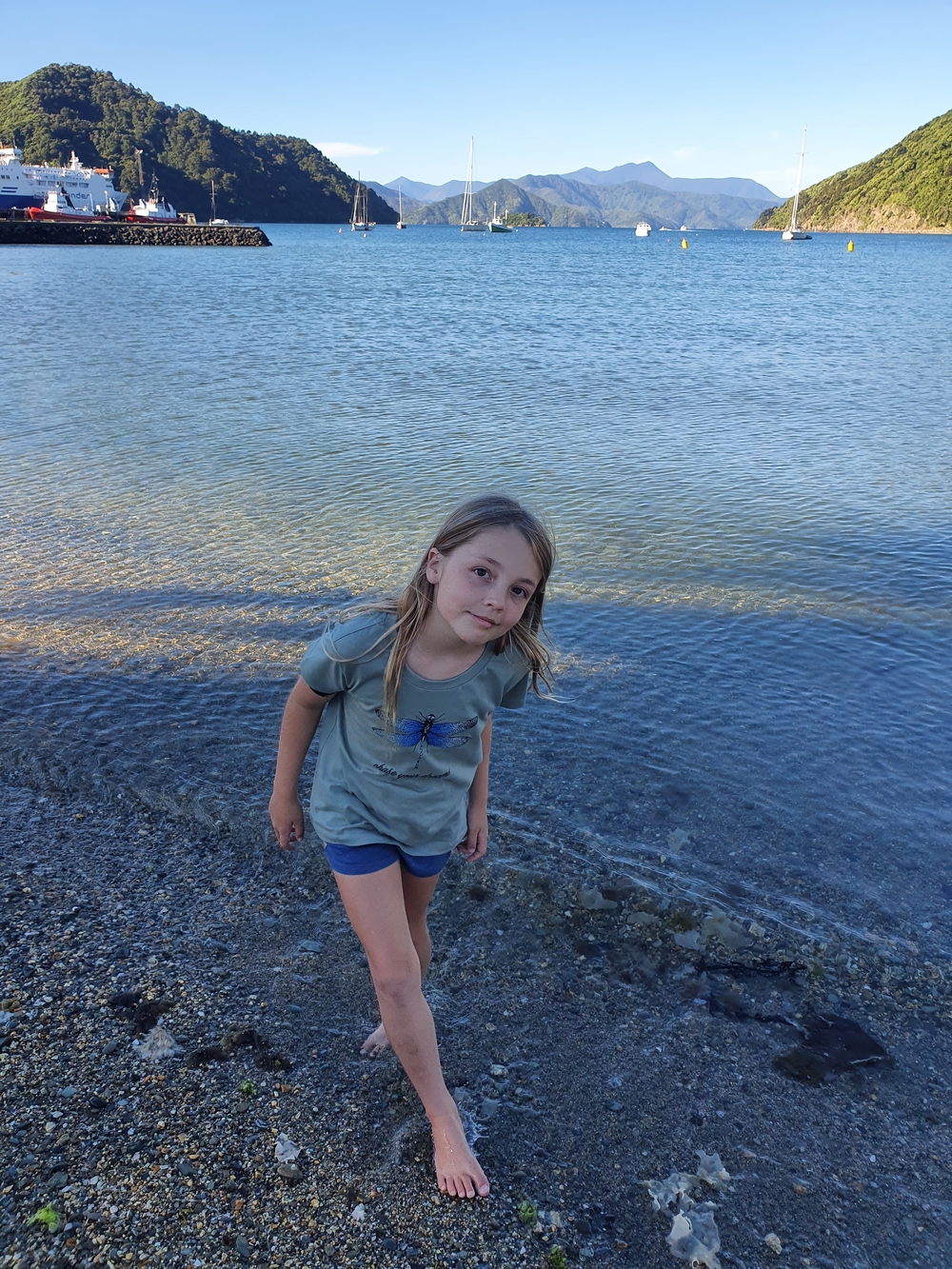 Our incredible ambassador Sophie was flagged by her GP at about 21 months for not growing as expected. Her family spent months reviewing her weight and attempting to ensure her diet was high in calories to help her gain weight. She had made some progress so it was decided there was nothing too serious happening.
Sophie was still unwell and very tired all the time, so more tests were done. A urine test showed glucose, and a subsequent finger prick blood test showed elevated blood glucose. Sophie was sent straight to Christchurch Hospital Child Acute Assessment.
Sophie was diagnosed with type-1 diabetes, which came as a huge shock to her family.
Her mum Jenny says it was a real learning curve being taught how to manager diabetes in two days.
Sophie took it all so well – going from a girl who cried every time the nurses took her blood sugars to a girl who happily picked a toe to prick.
In April 2016, Sophie was put on an insulin pump which has been another big learning curve, but it has been a good move and provides more flexibility with her eating.
There has been a lot of tough times in the last year, Jenny says;